How to Conquer the World - 5 Financial Strategies for Savvy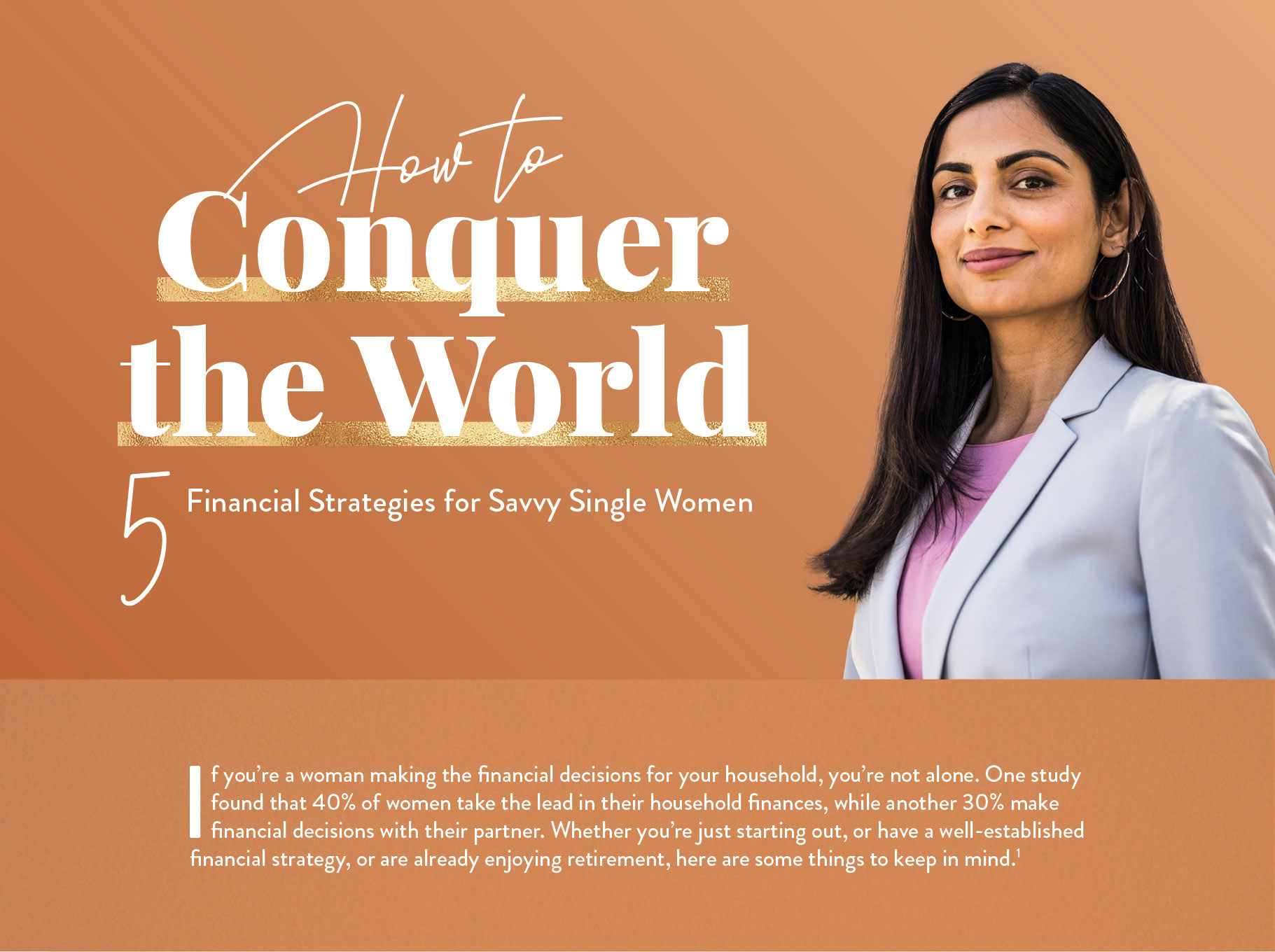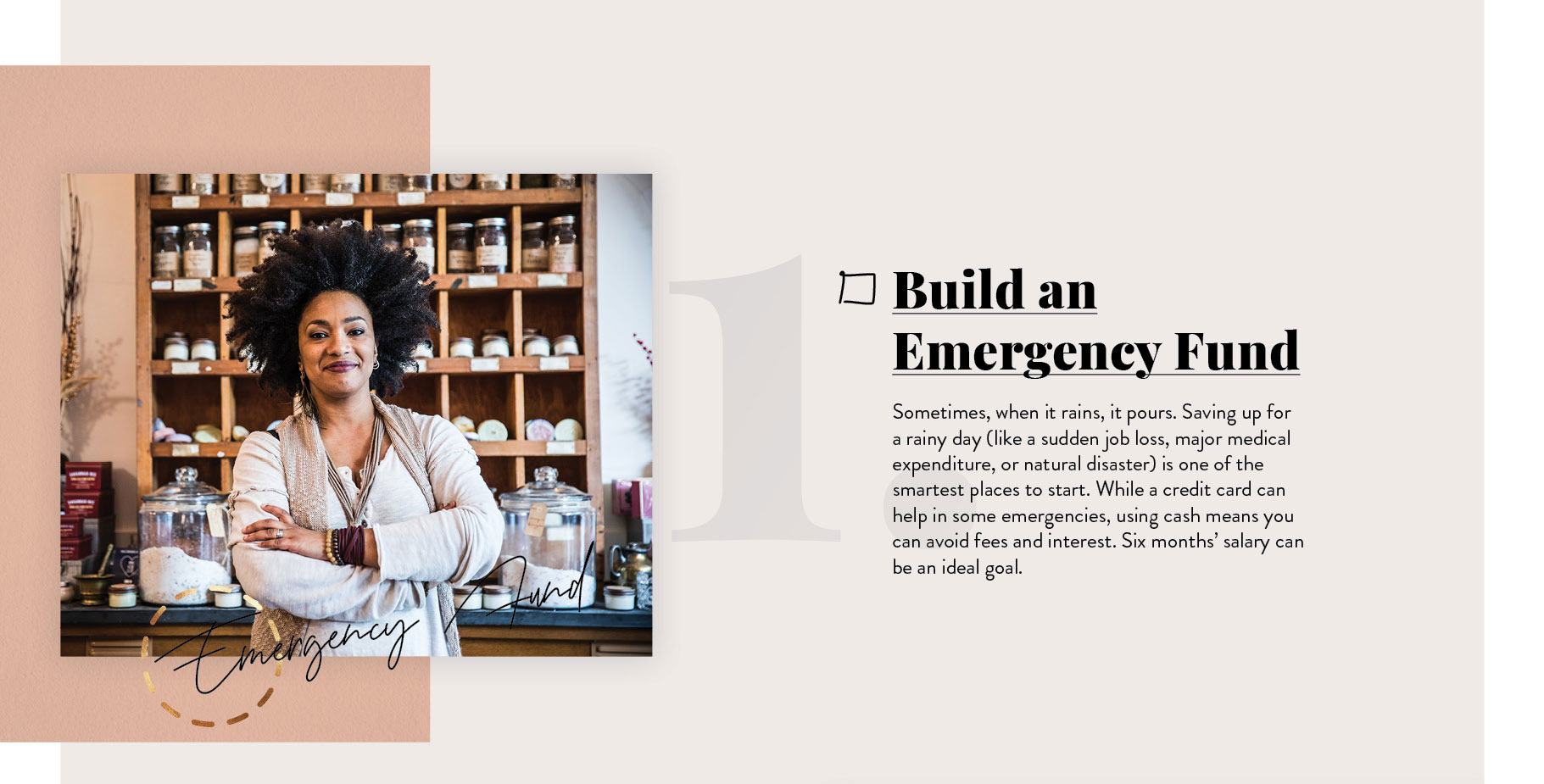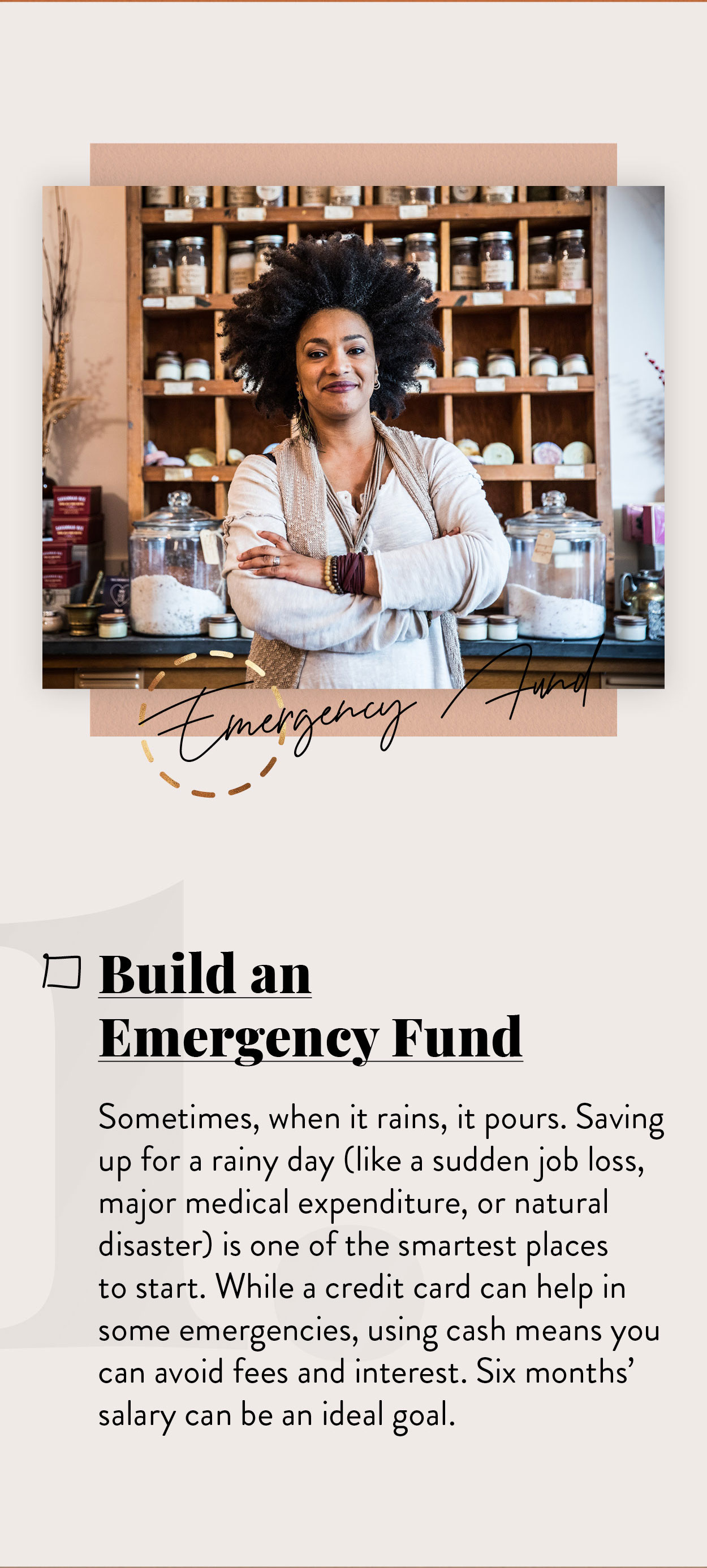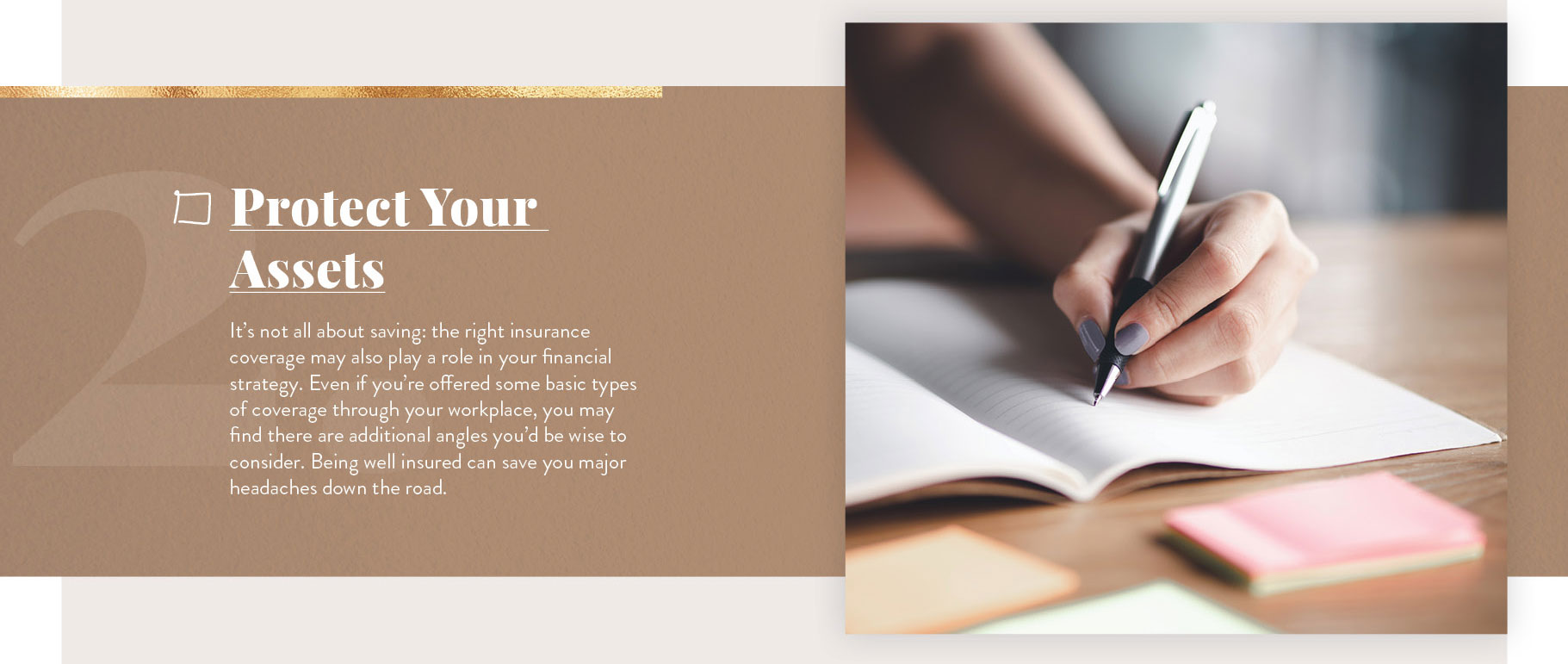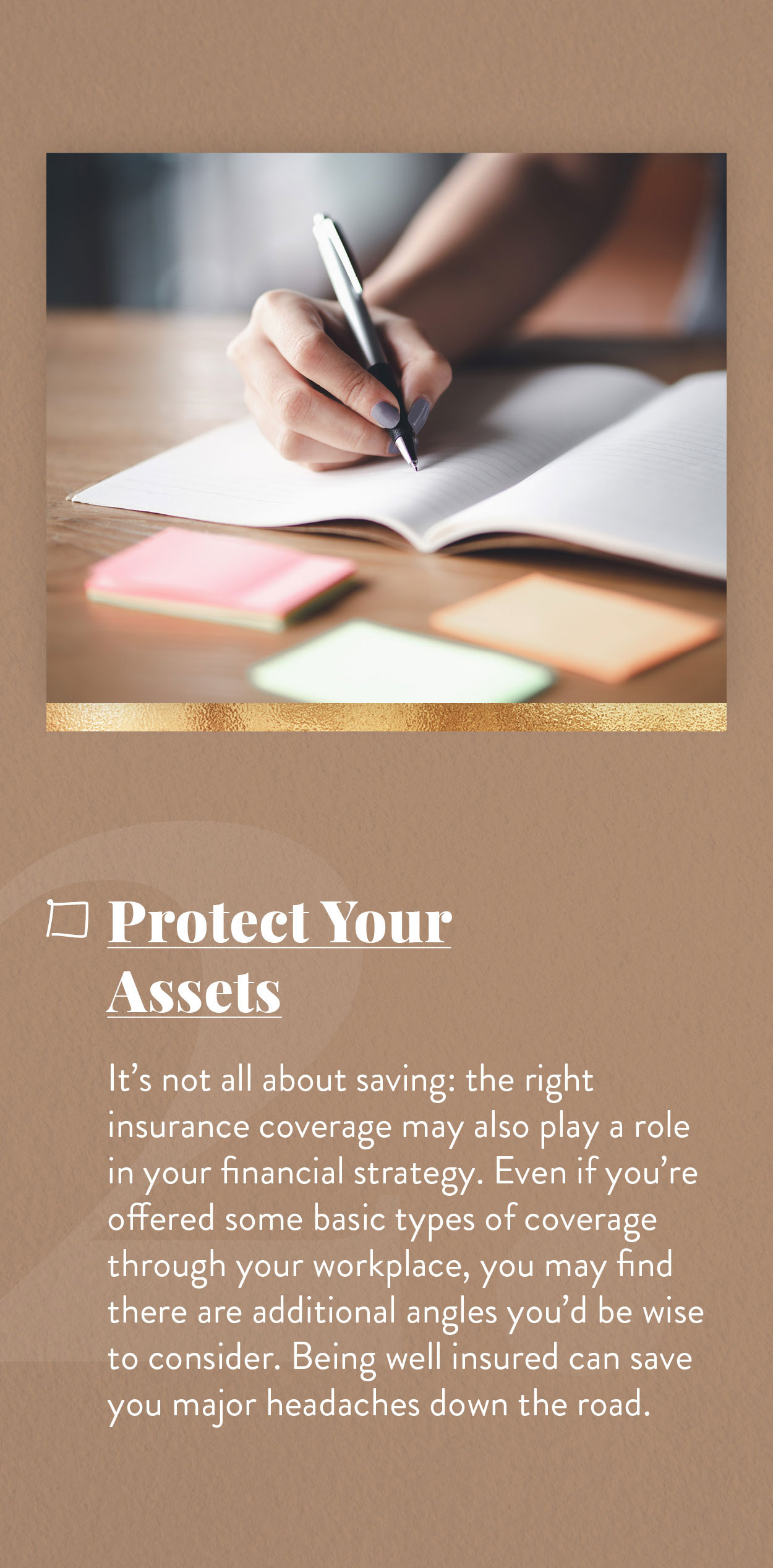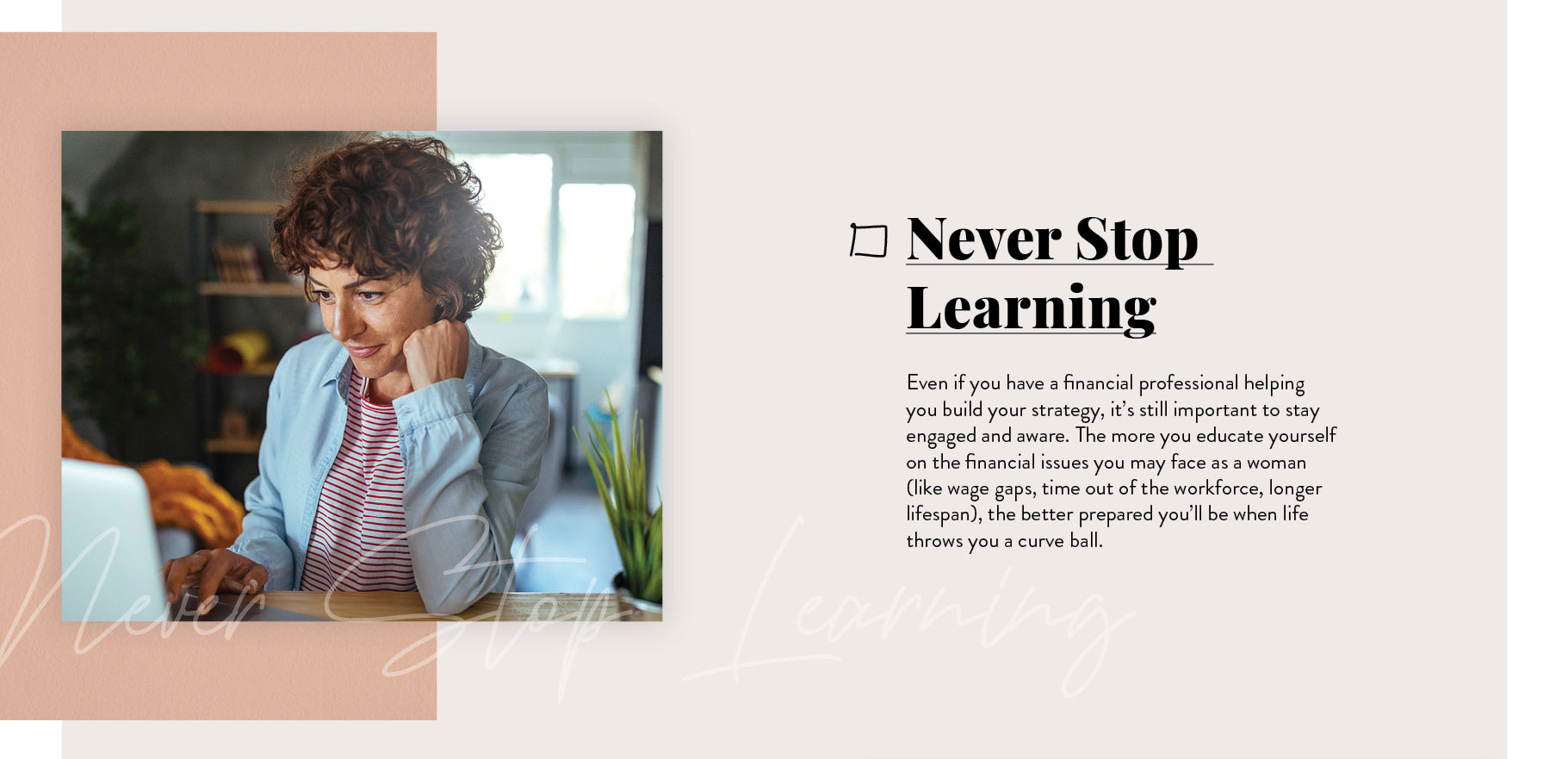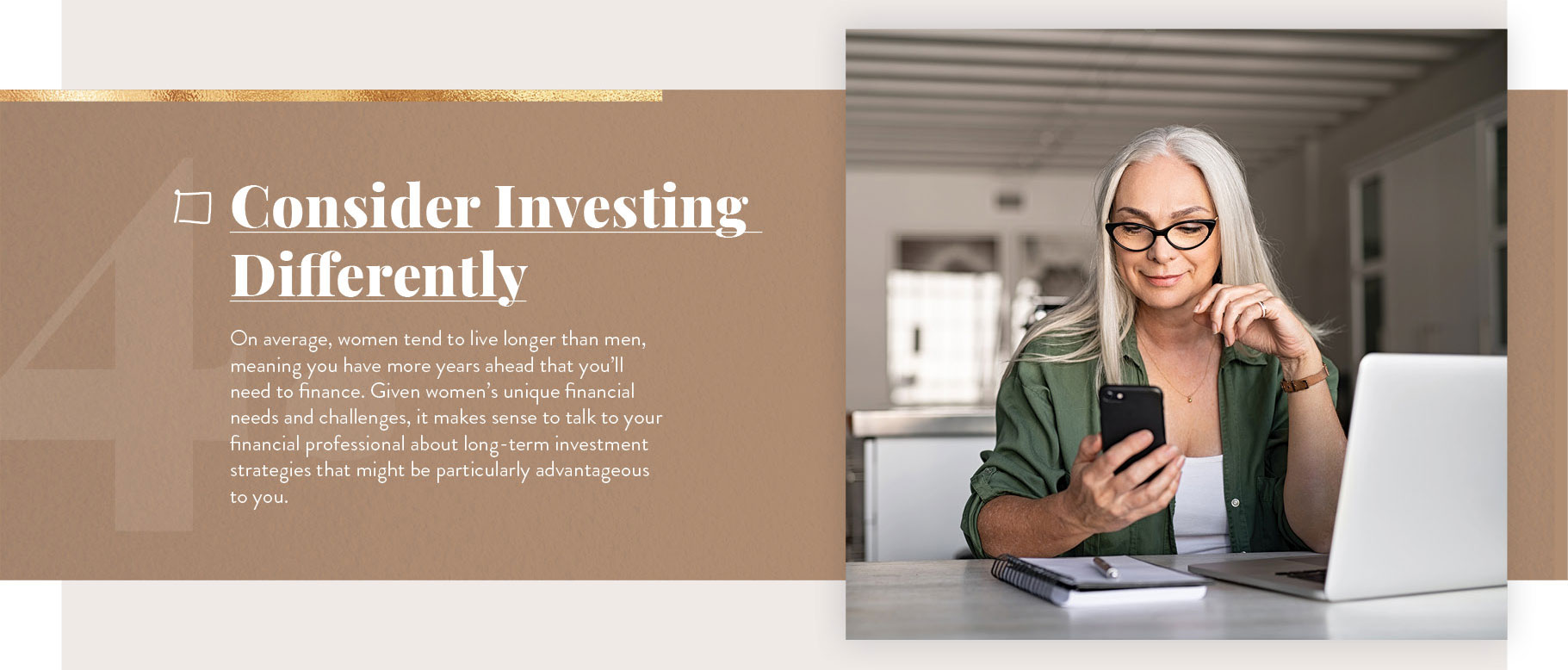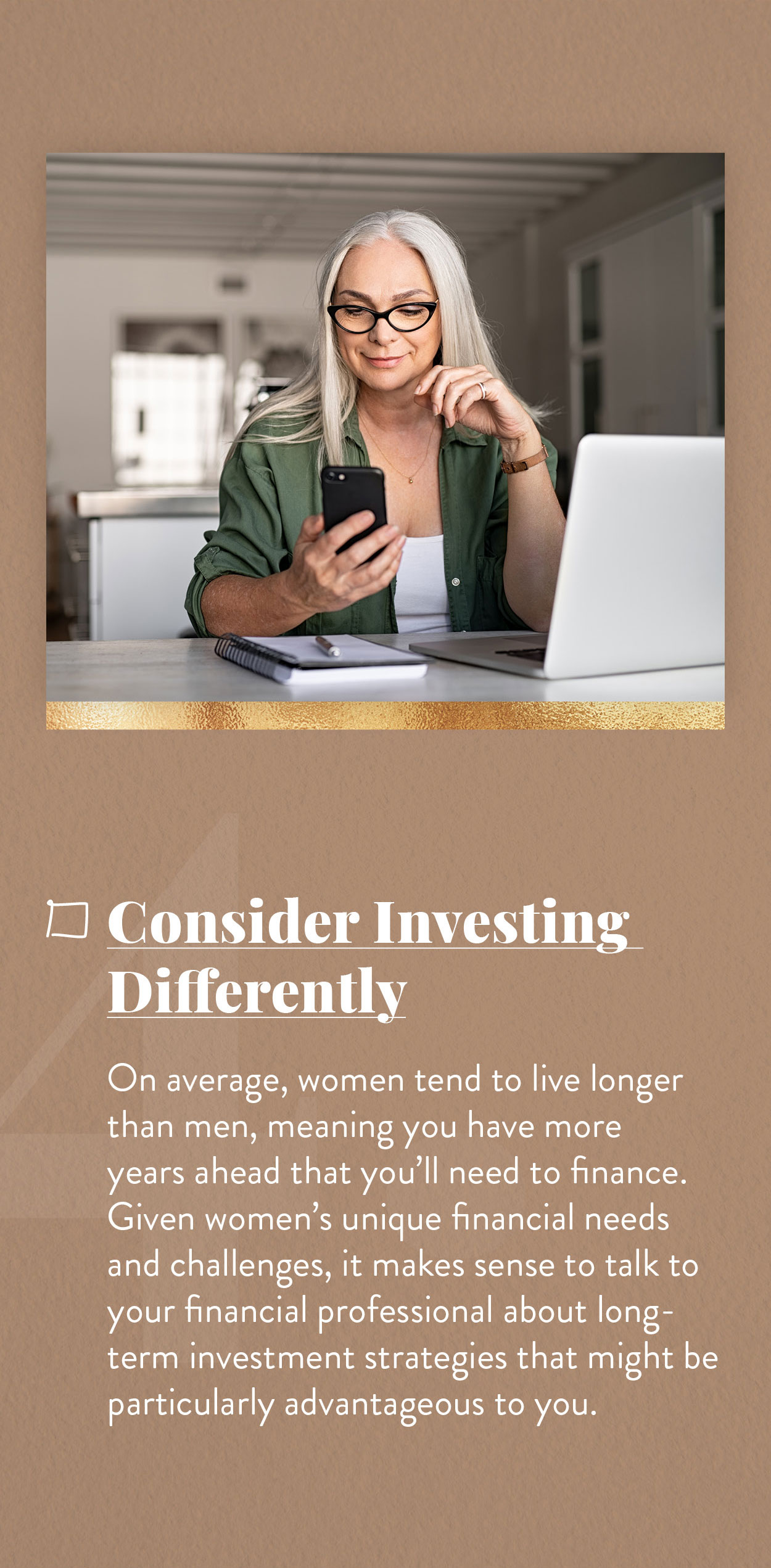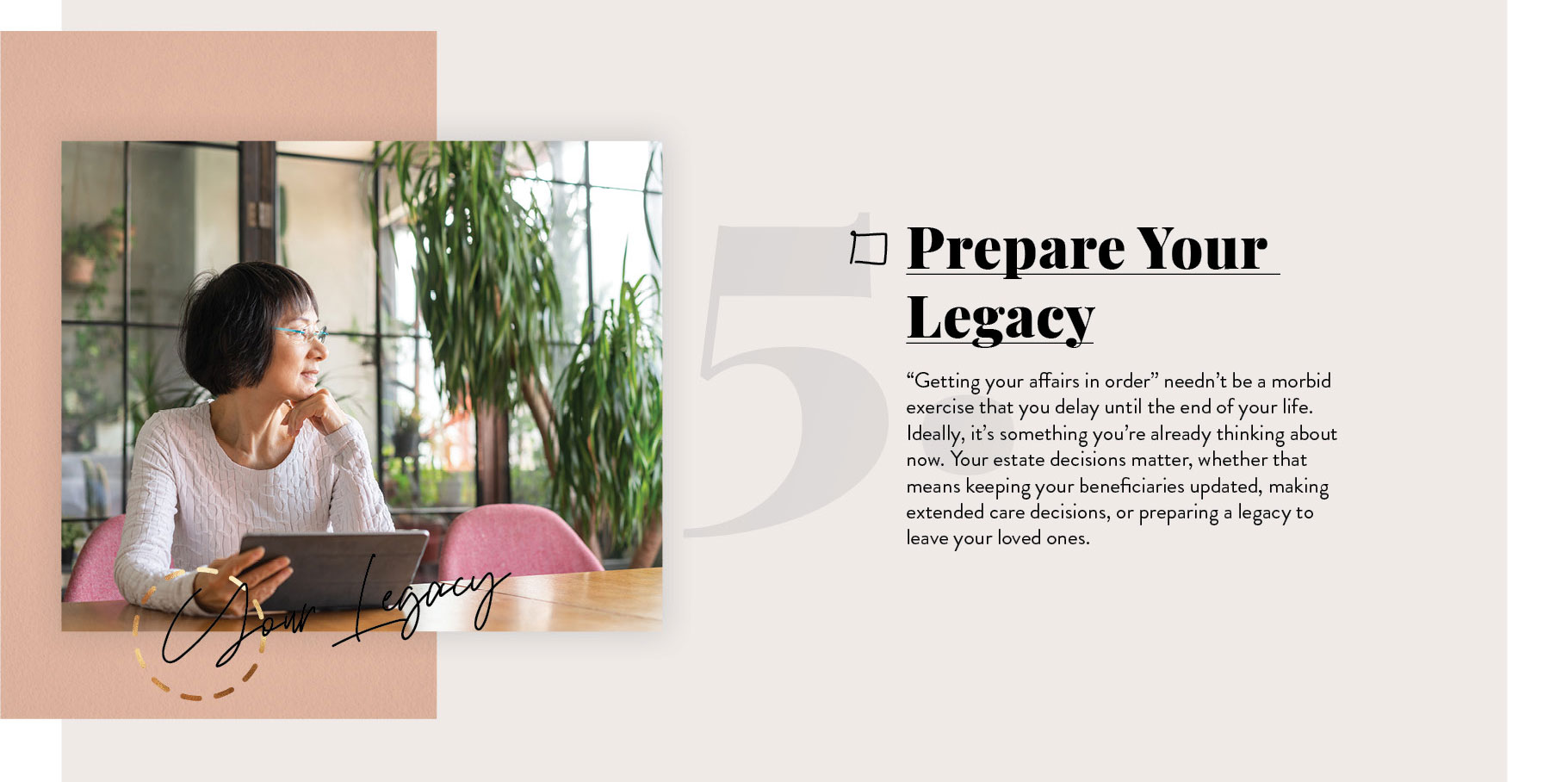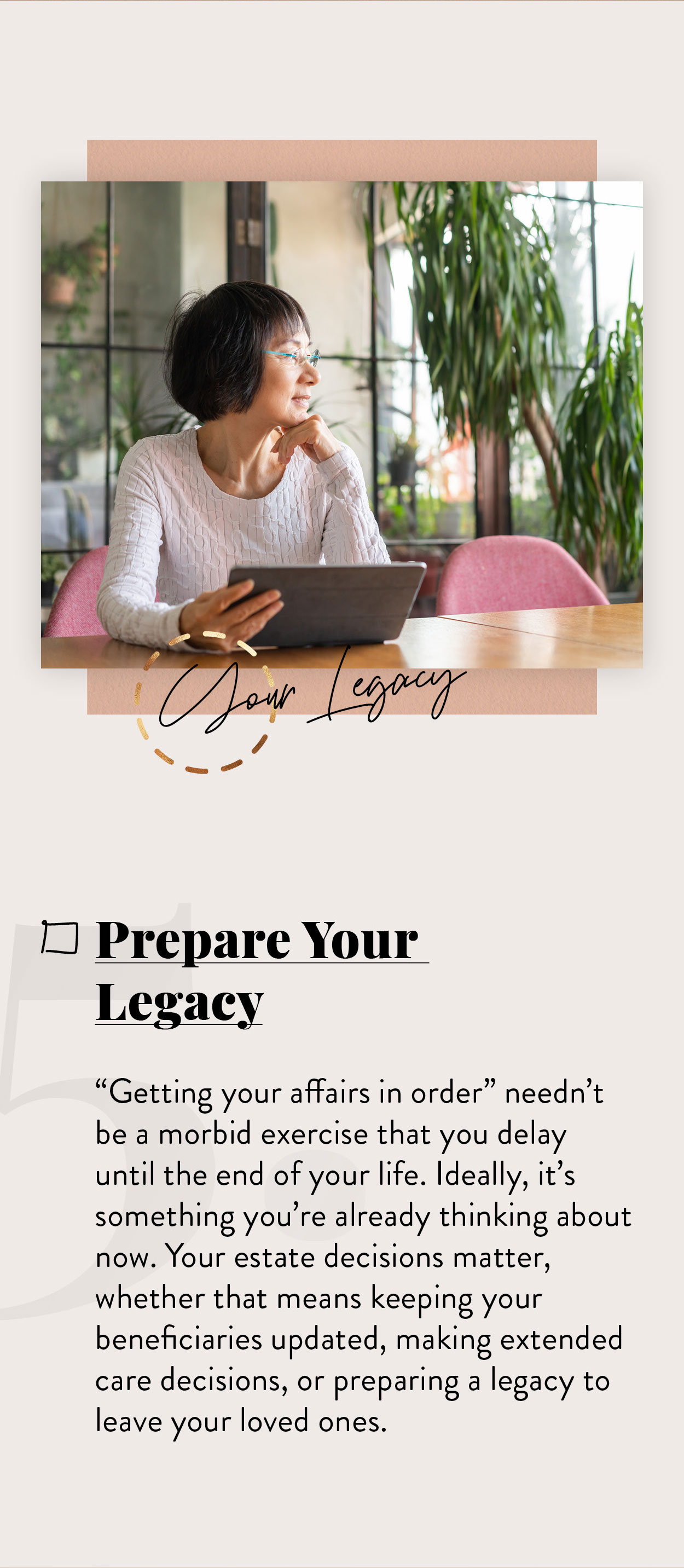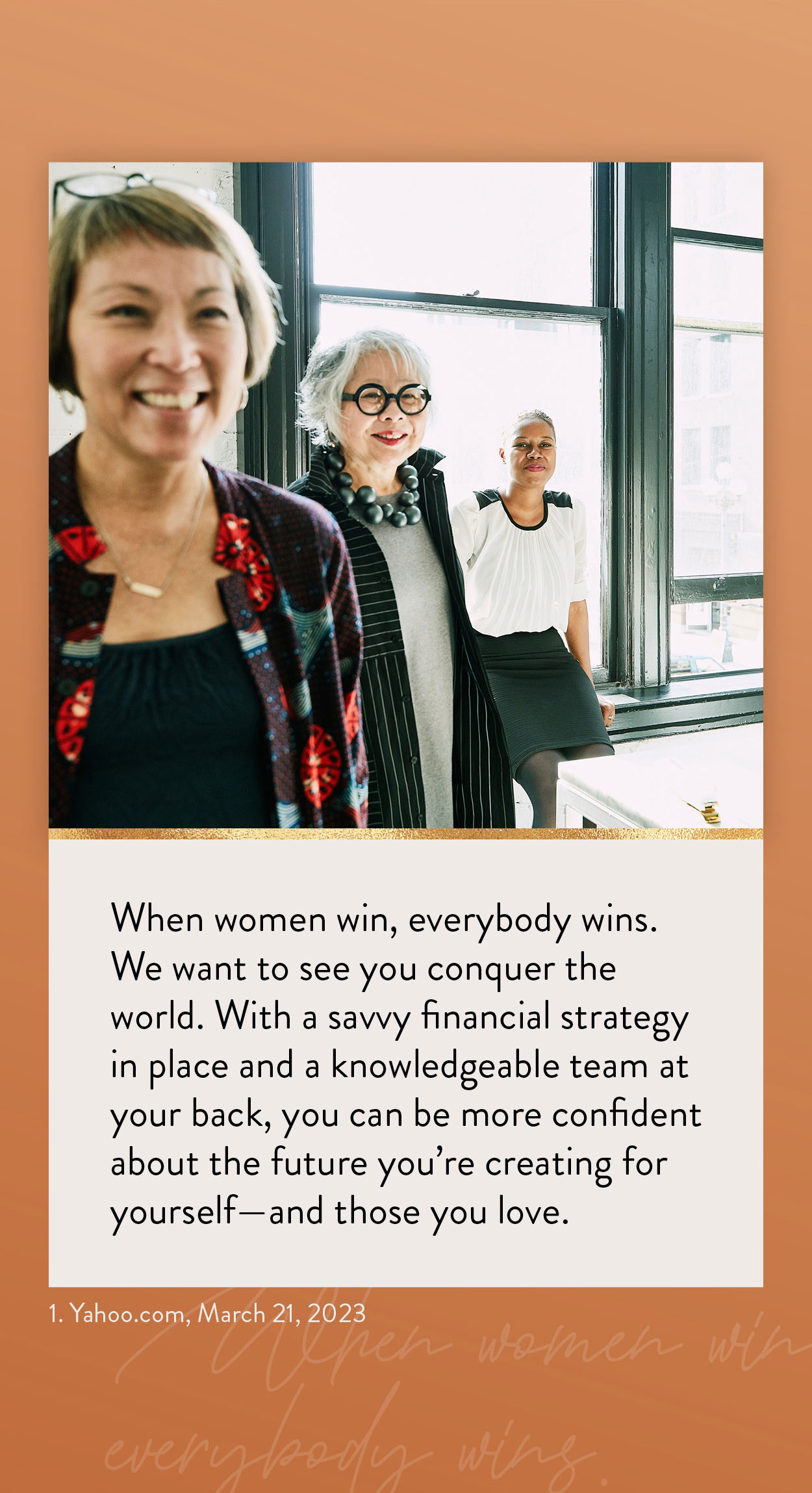 Related Content
Welcome to your 60s – the time in your life when retirement is less a far-off dream and more an immediate reality.
Here's one strategy that combines two different annuities to generate income and rebuild principal.
For many employees, work is not limited to the workday and expands to include the role of caring for loved ones at home before, after, and often during their jobs...