Buying a Vacation Home? 5 Questions to Consider First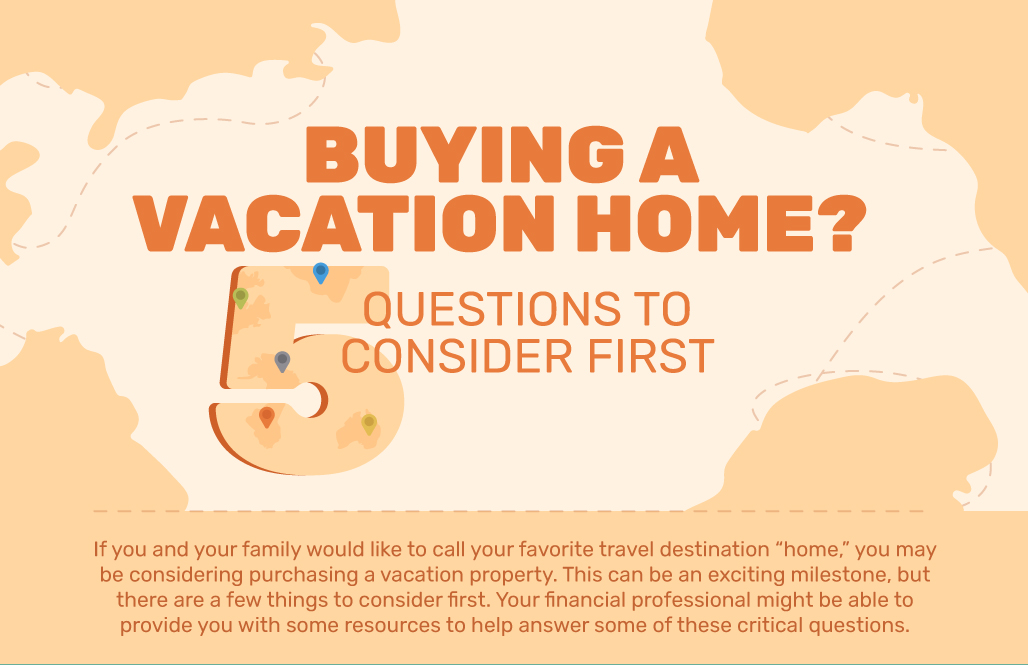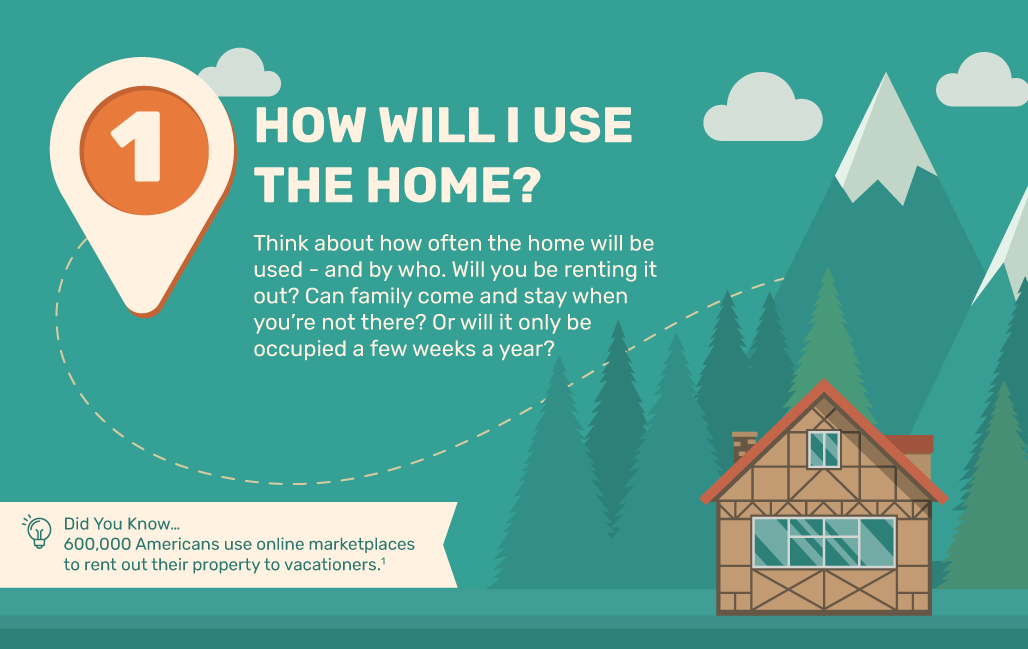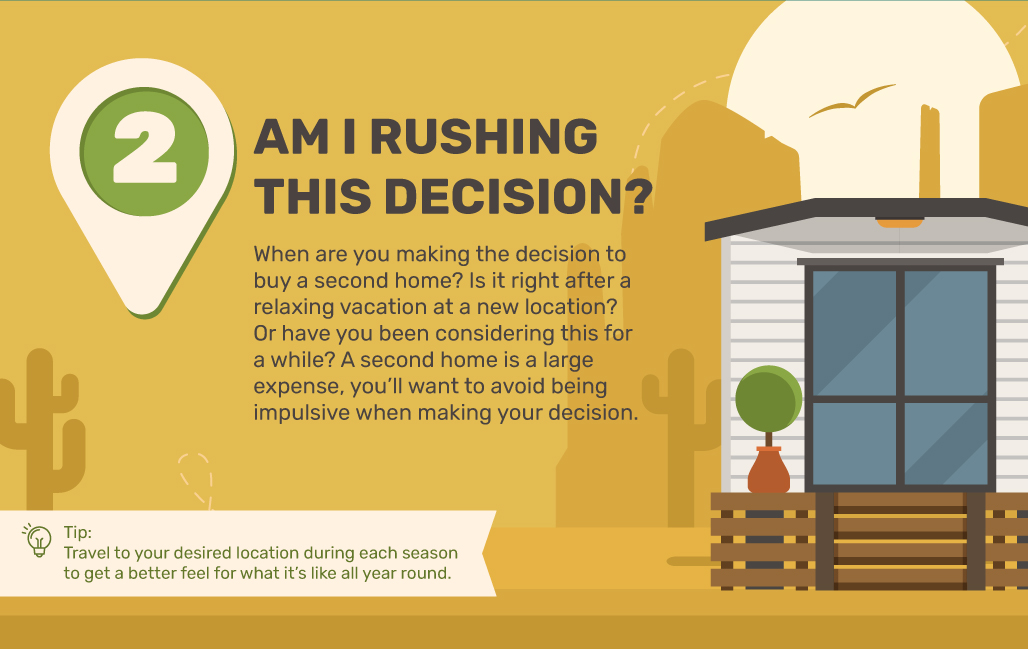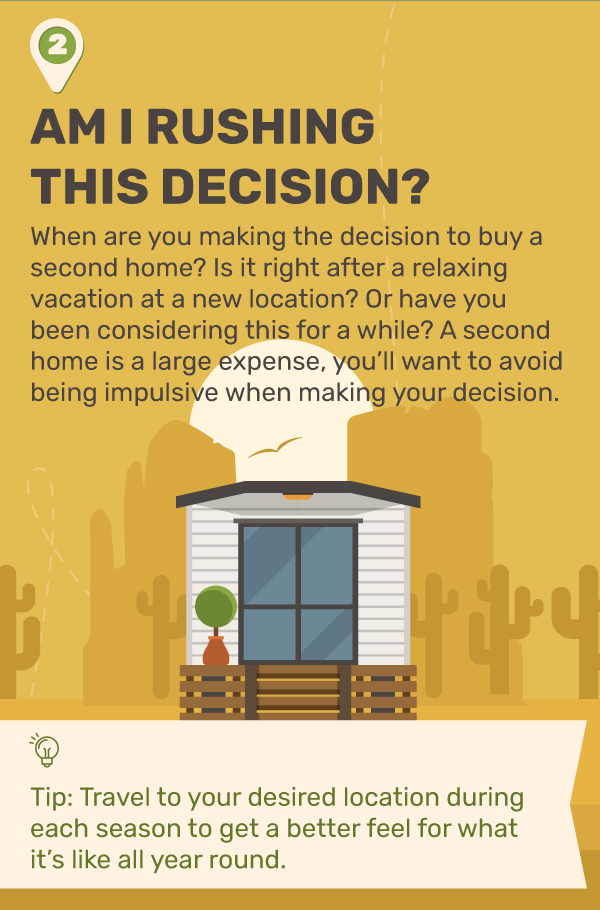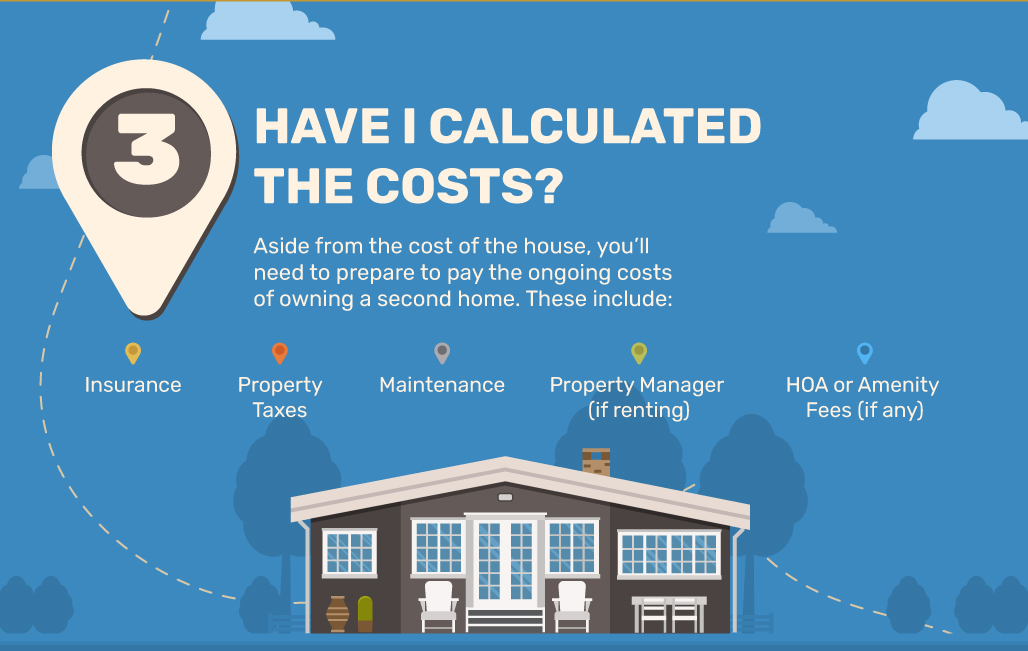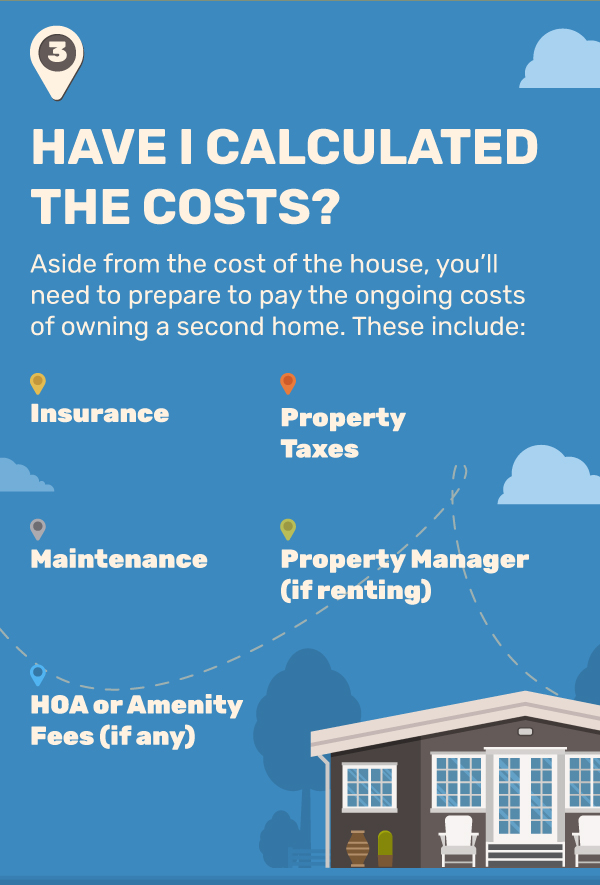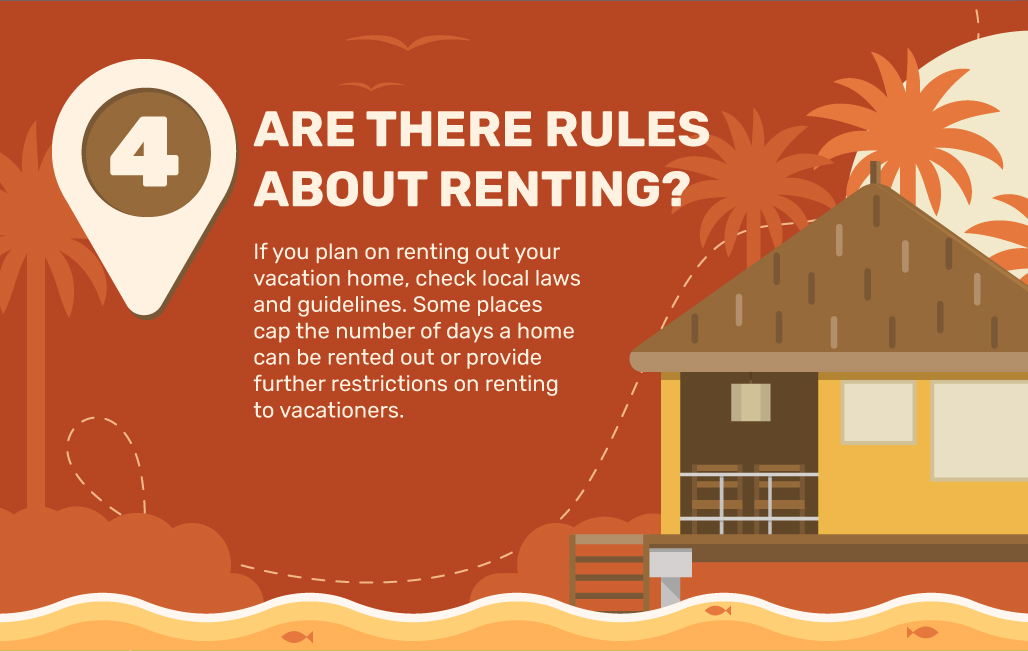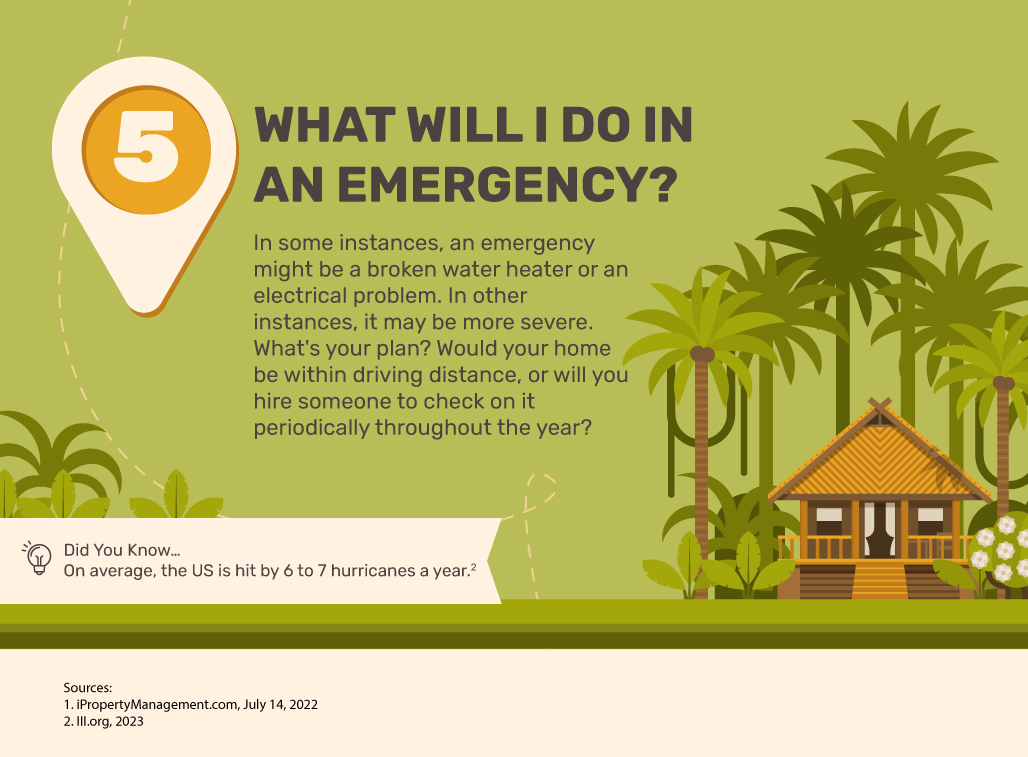 Related Content
Chronic illness could interrupt your ability to earn a living. Tips on how to lower your risk and protect your lifestyle.
The advice about cutting expenses makes it sound downright unappealing. No wonder many of us haven't learned to finance well.
As we continue to readjust our lives to a global pandemic, you may be wondering if now is the time to use that time to go back to school to pursue a higher degree, or if you can build new skills in other ways.