Buying a Vacation Home? 5 Questions to Consider First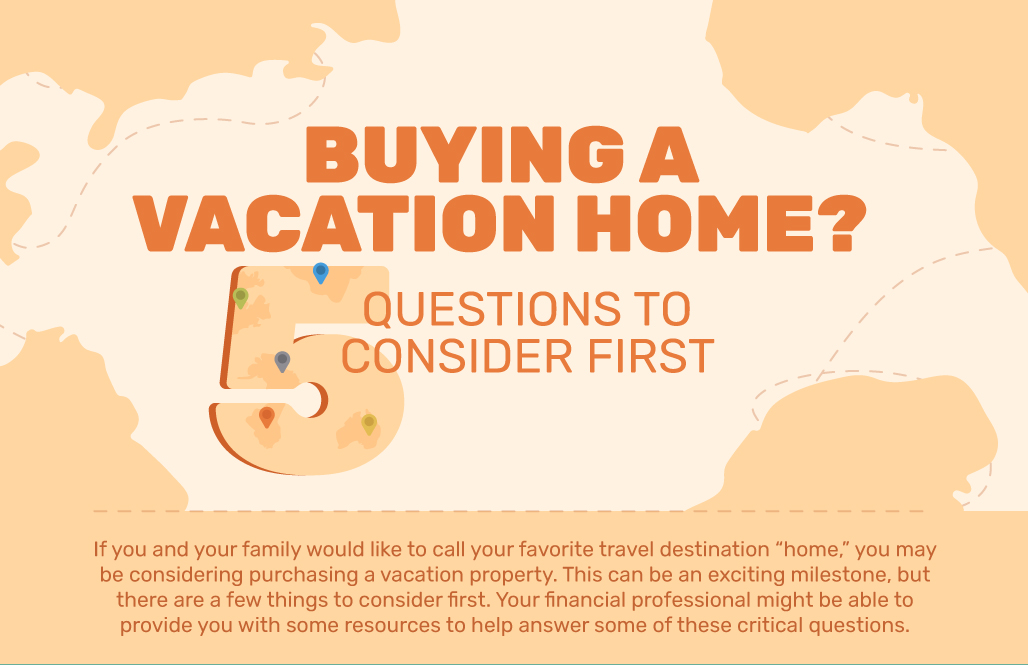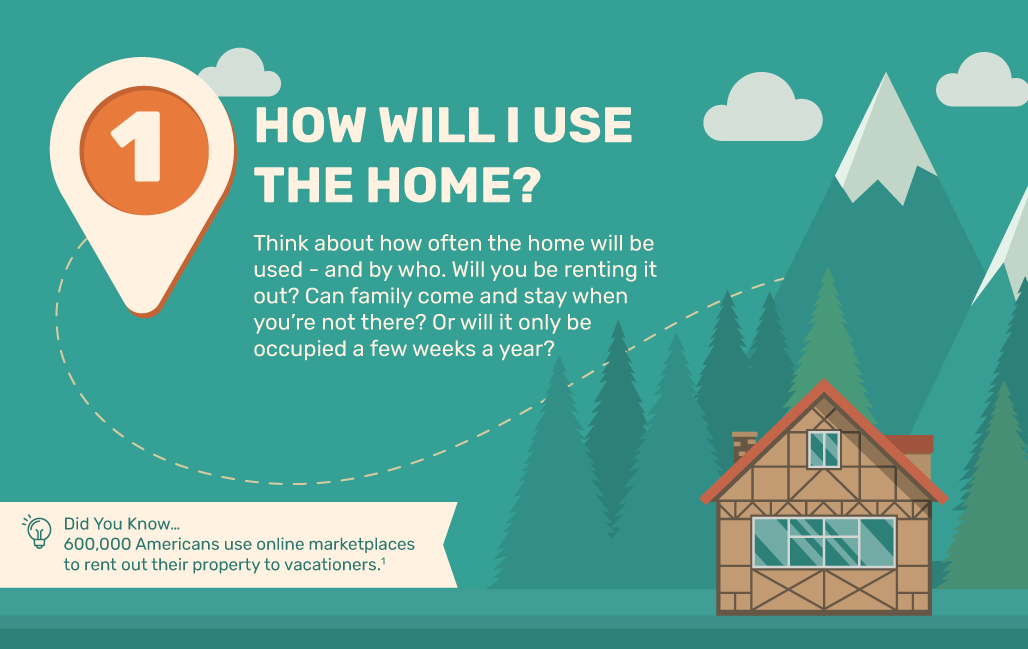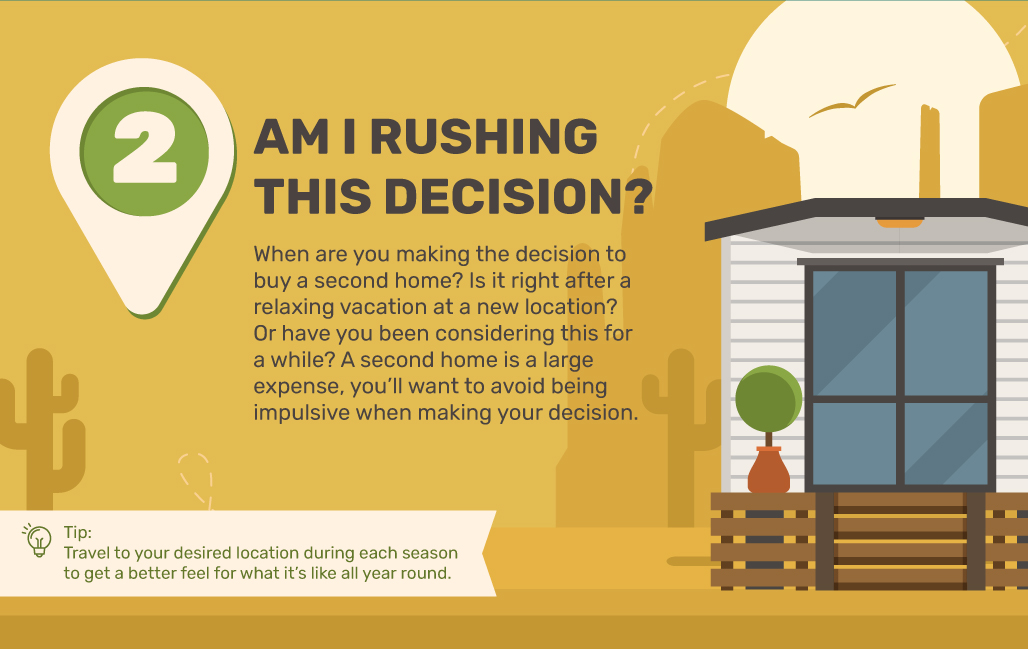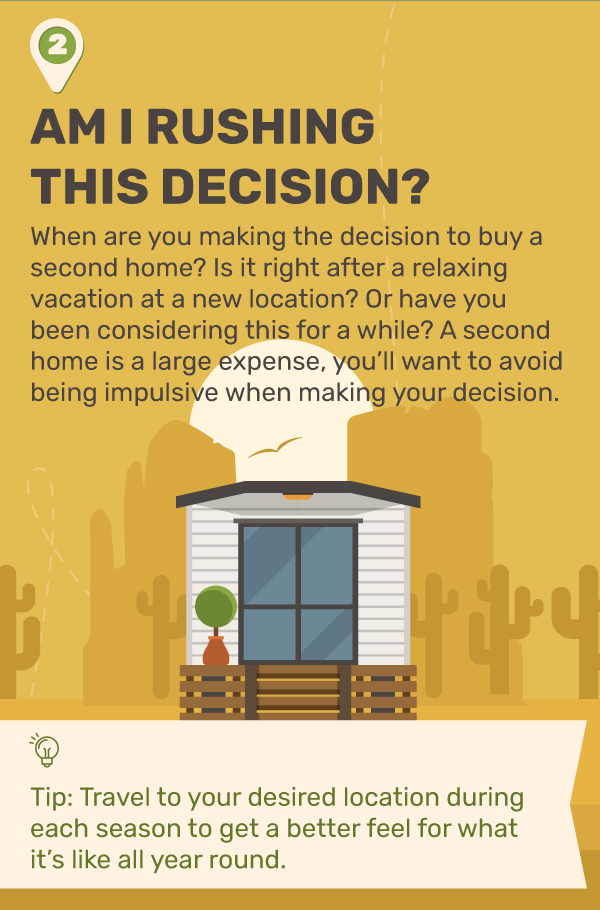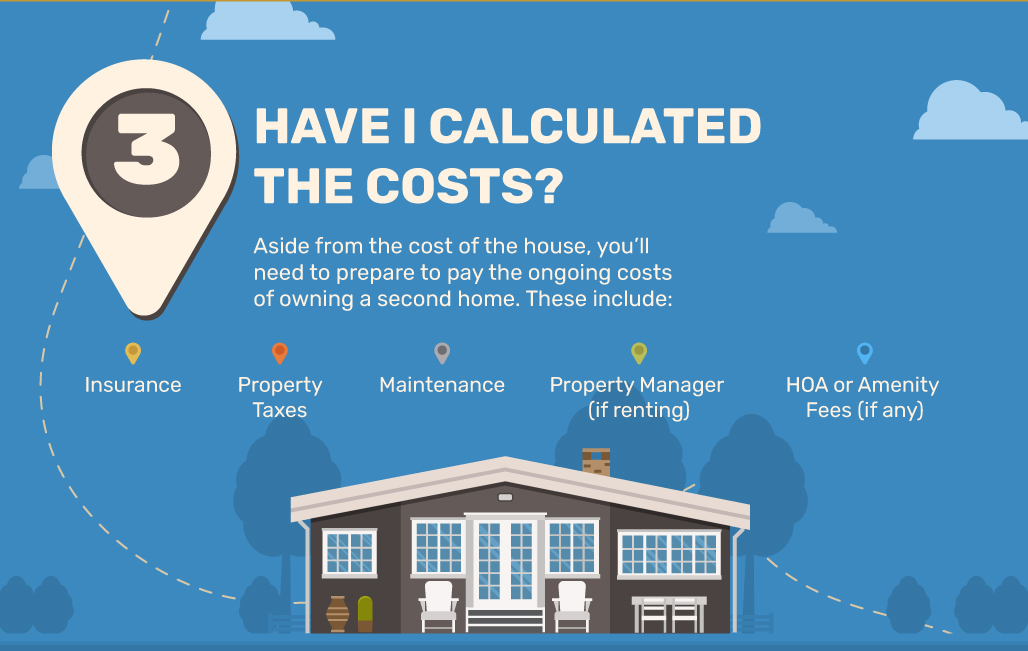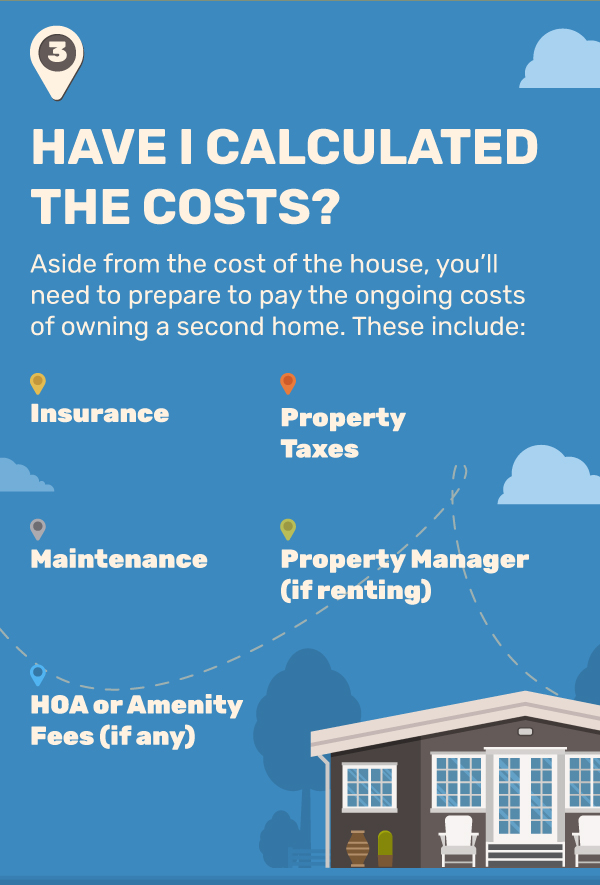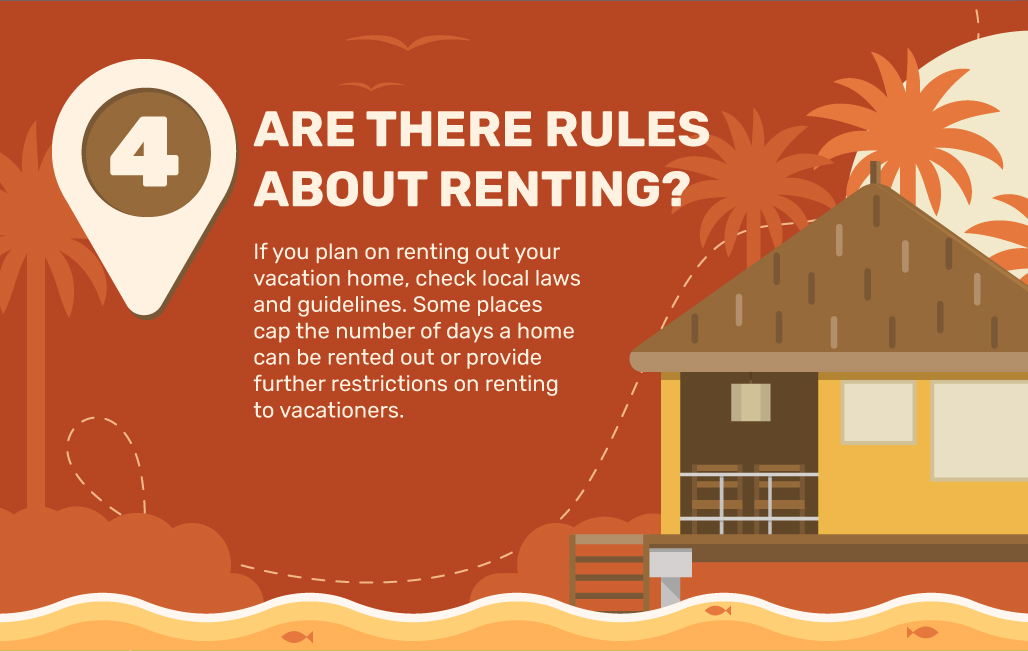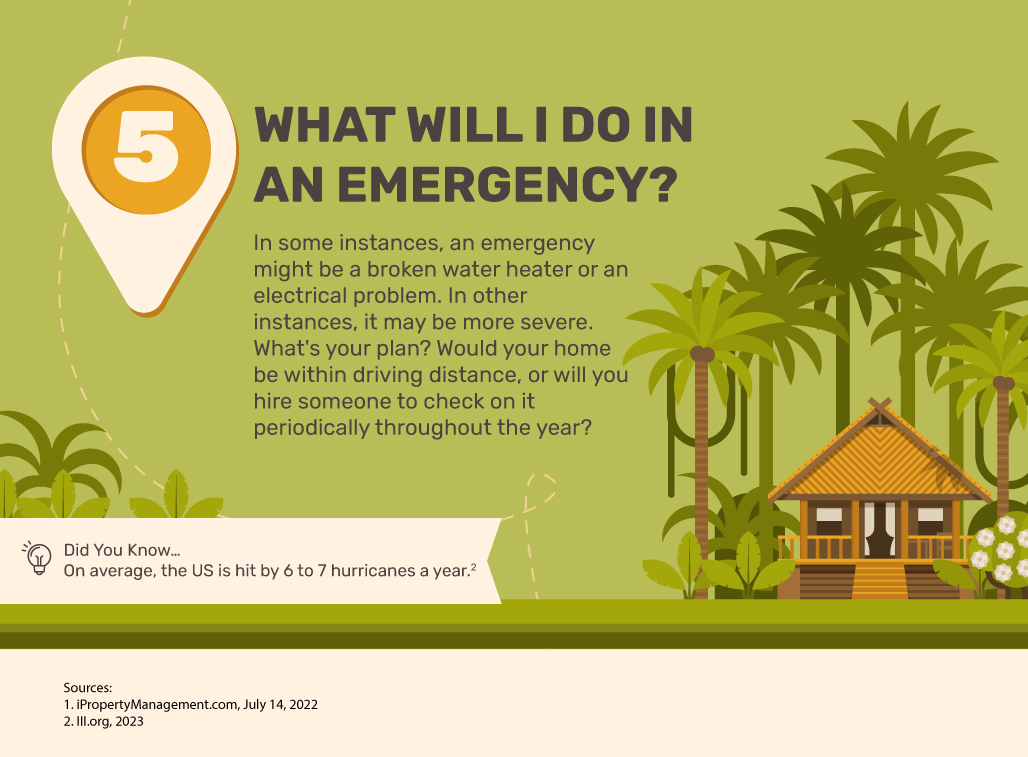 Related Content
Getting the instruments of your retirement to work in concert may go far in realizing the retirement you imagine.
The chances of an IRS audit aren't that high. And being audited does not necessarily imply that the IRS suspects wrongdoing.
One or the other? Perhaps both traditional and Roth IRAs can play a part in your retirement plans.