Six Surprising Facts About Retirement Confidence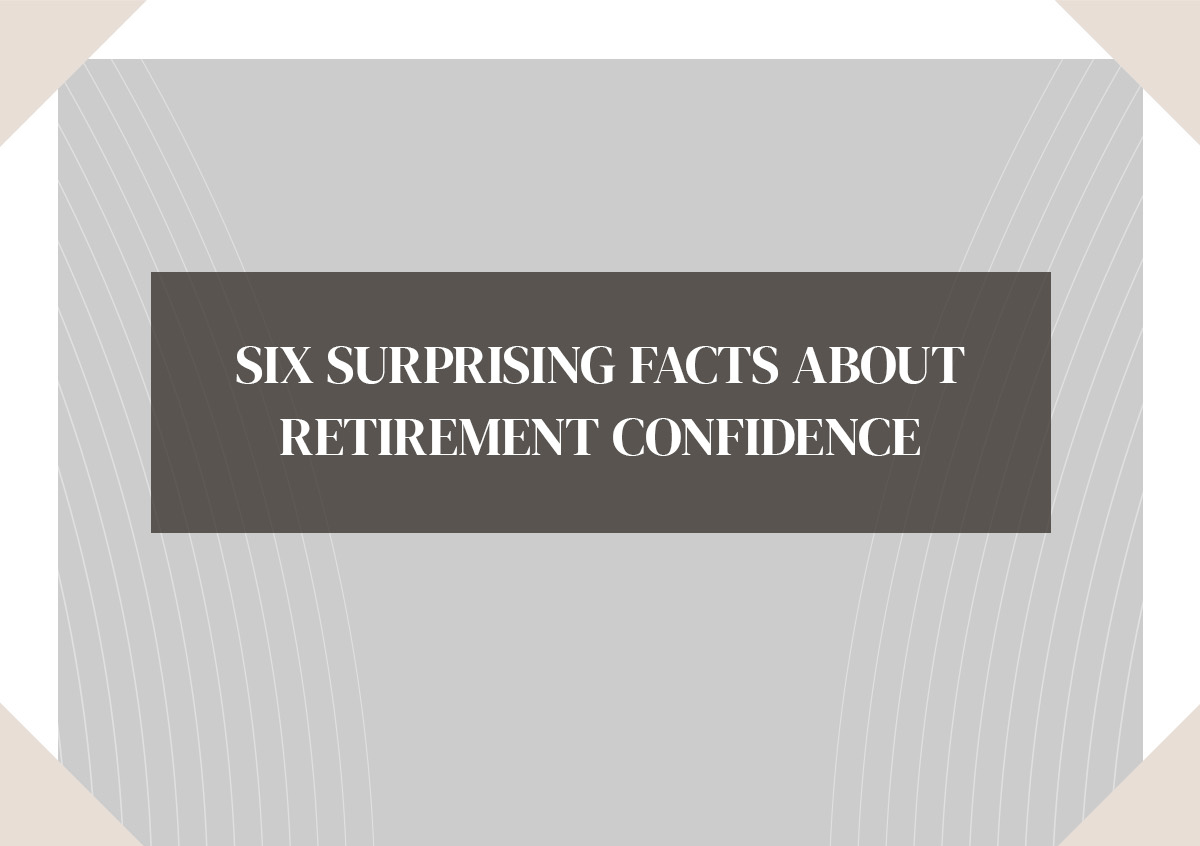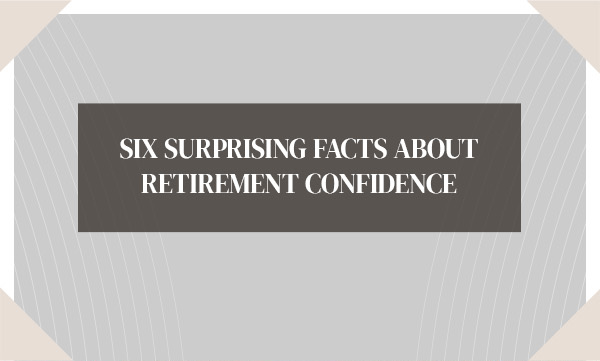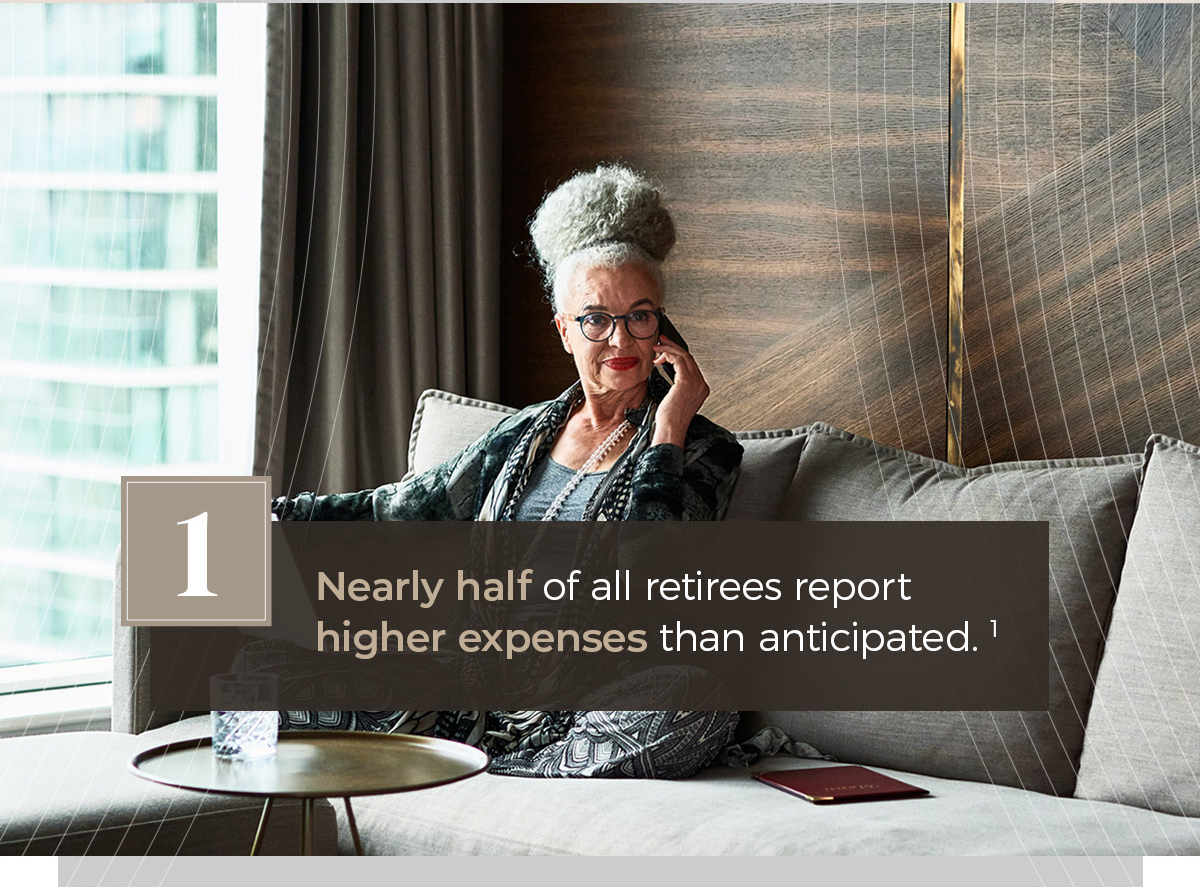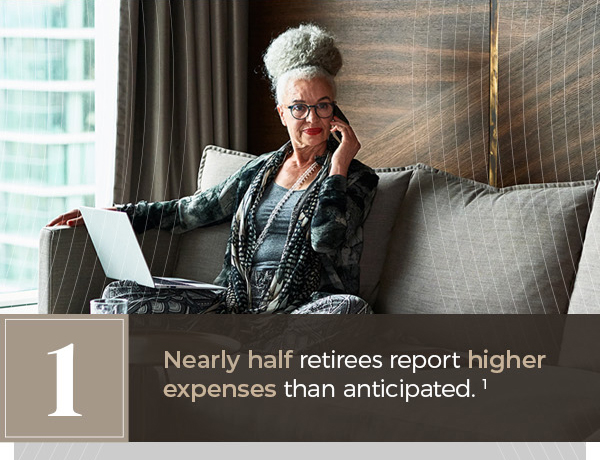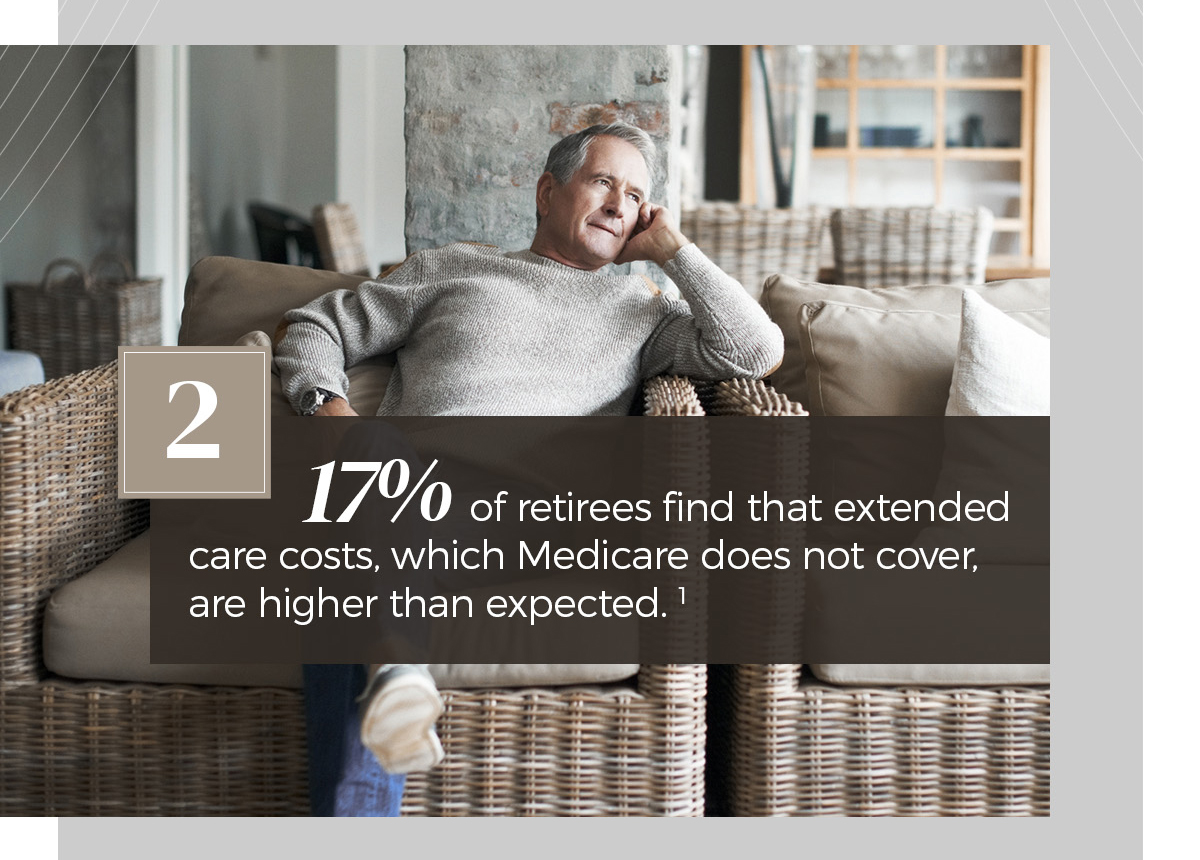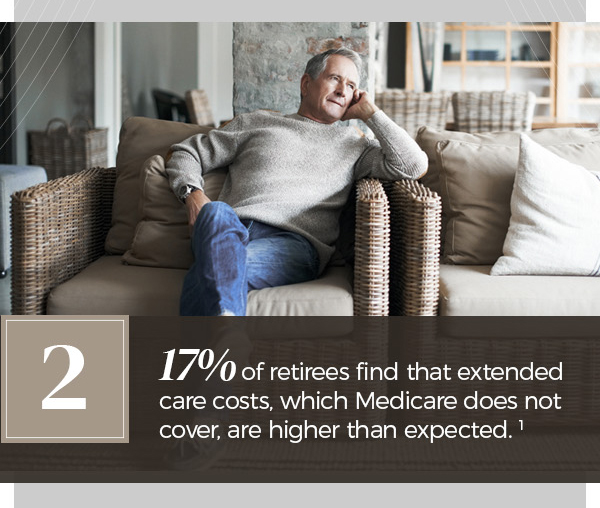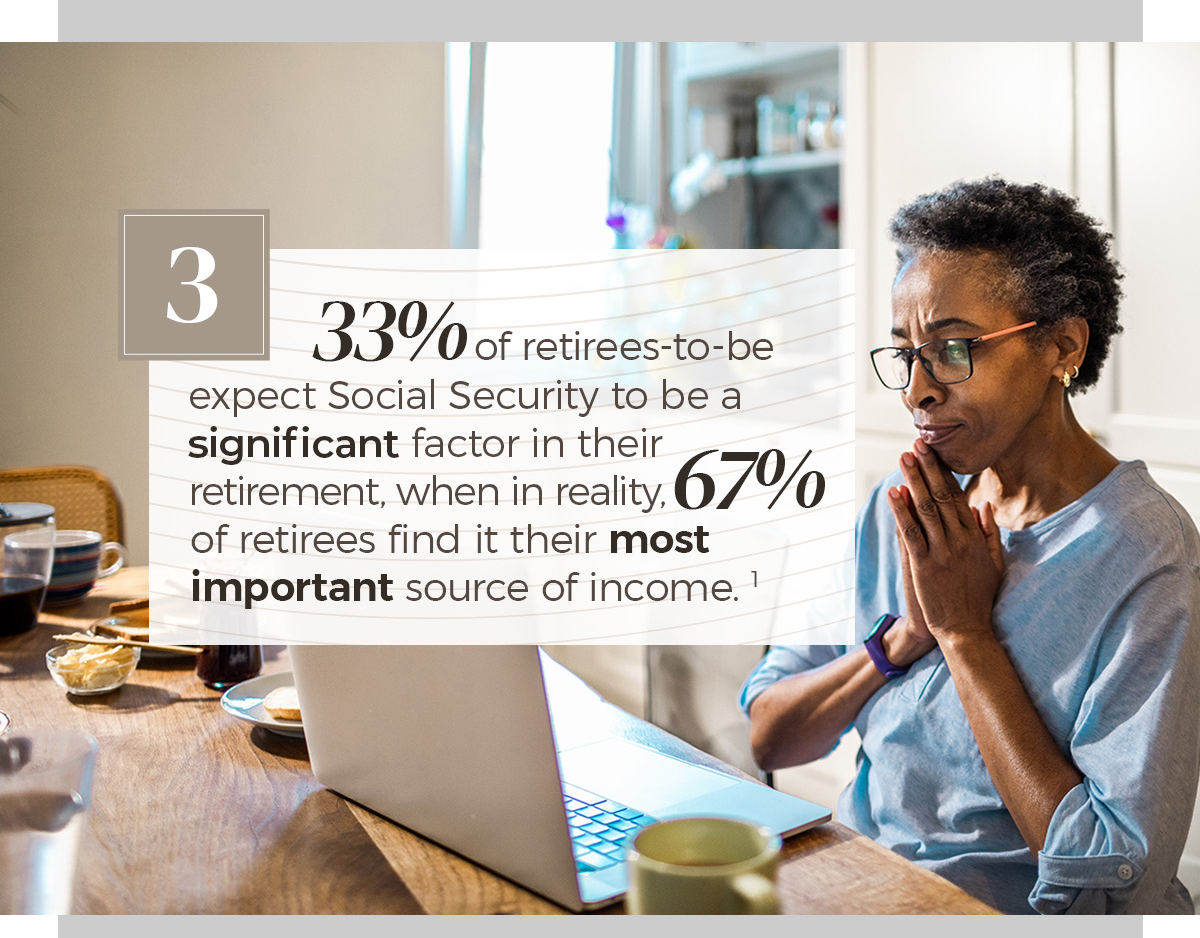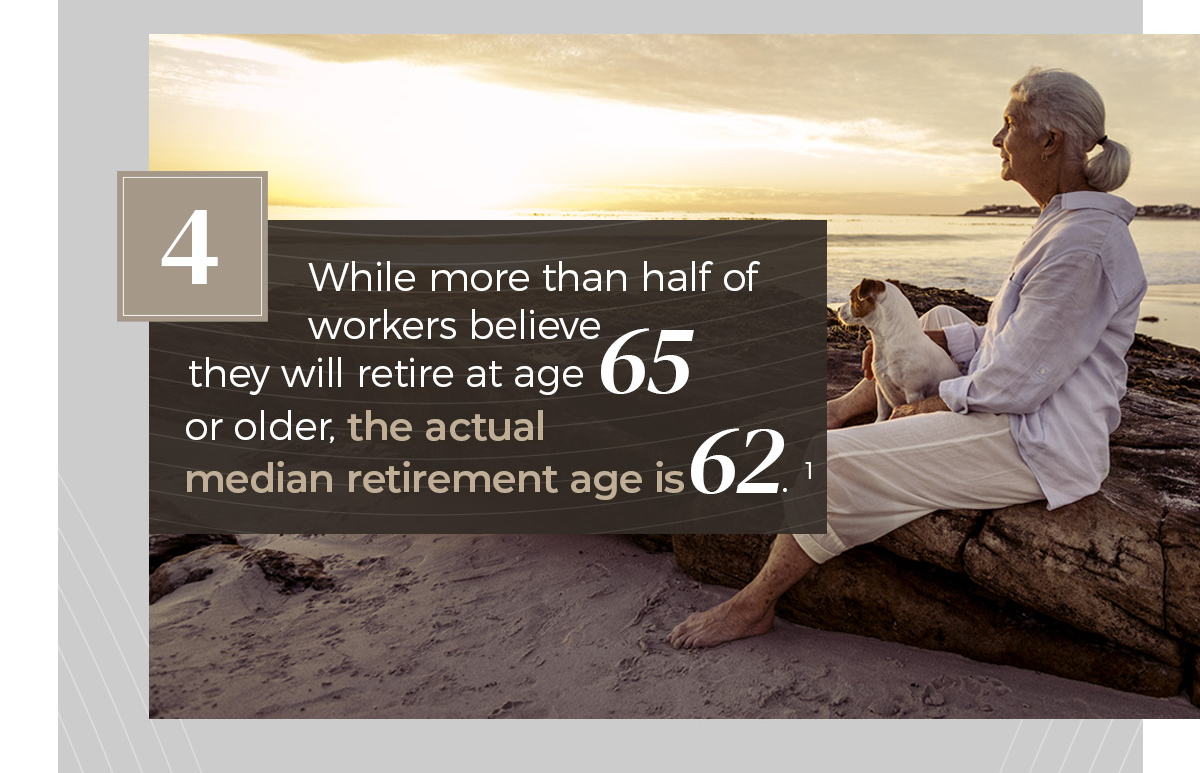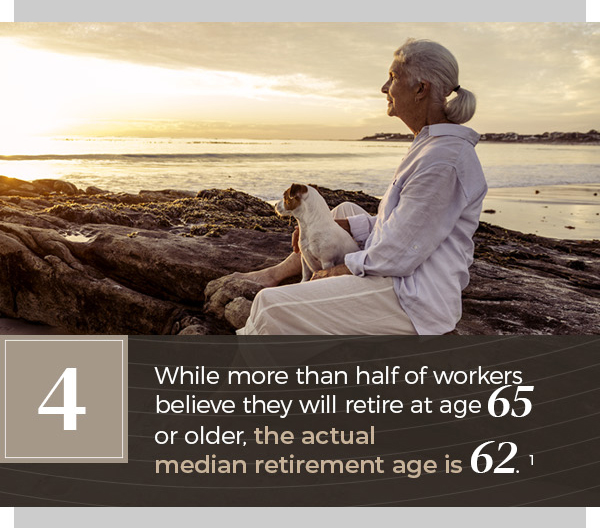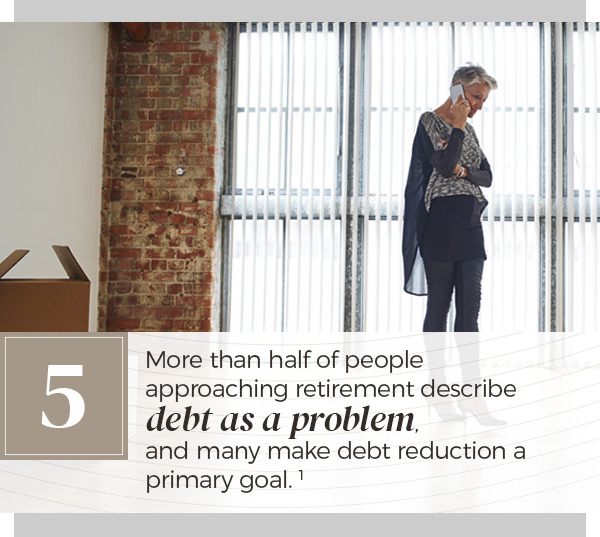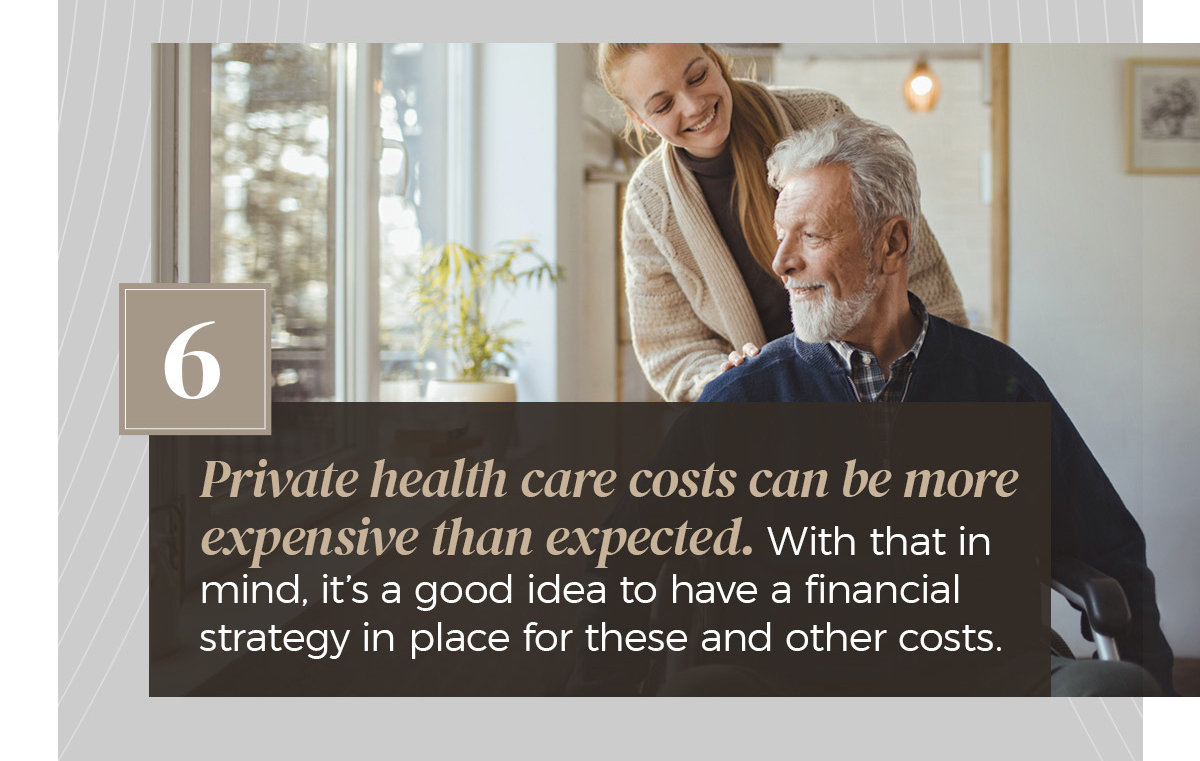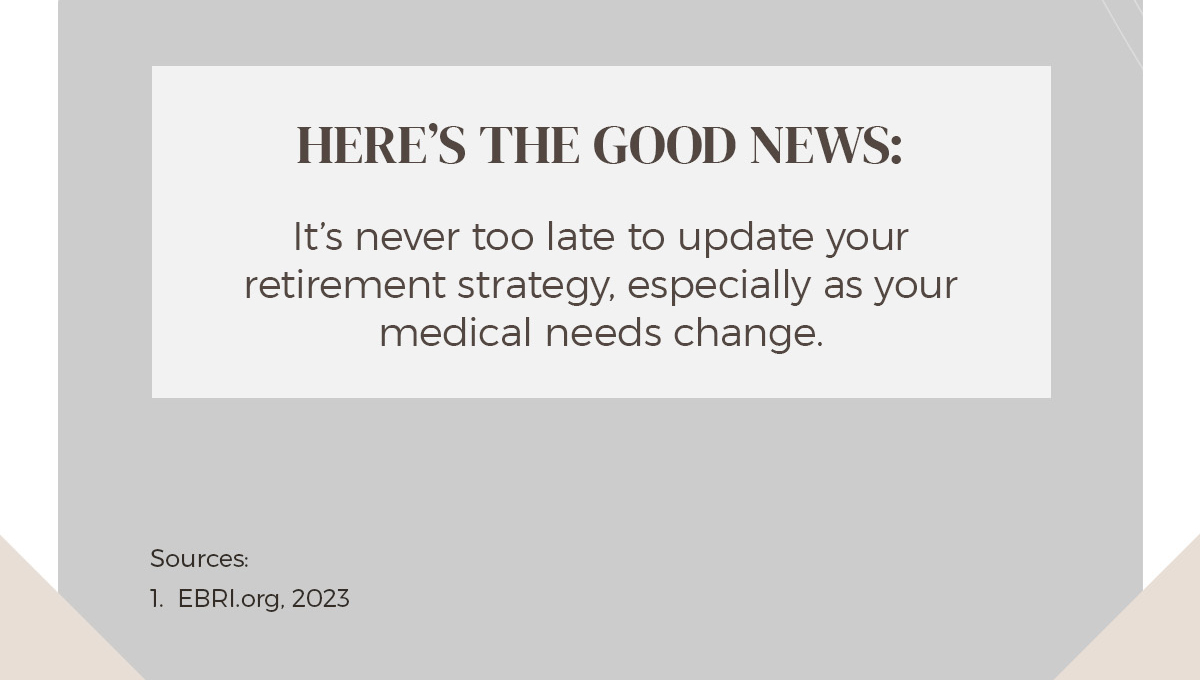 Related Content
Lifestyle inflation can be the enemy of wealth building. What could happen if you invested instead of buying more stuff?
Making a career move requires tough decisions, not the least of which is what to do with the funds in your retirement plan.
The impact that Artificial Intelligence (AI) tools can have on retirees with a consulting or small business venture.