Capital Gains Tax When Selling Your Home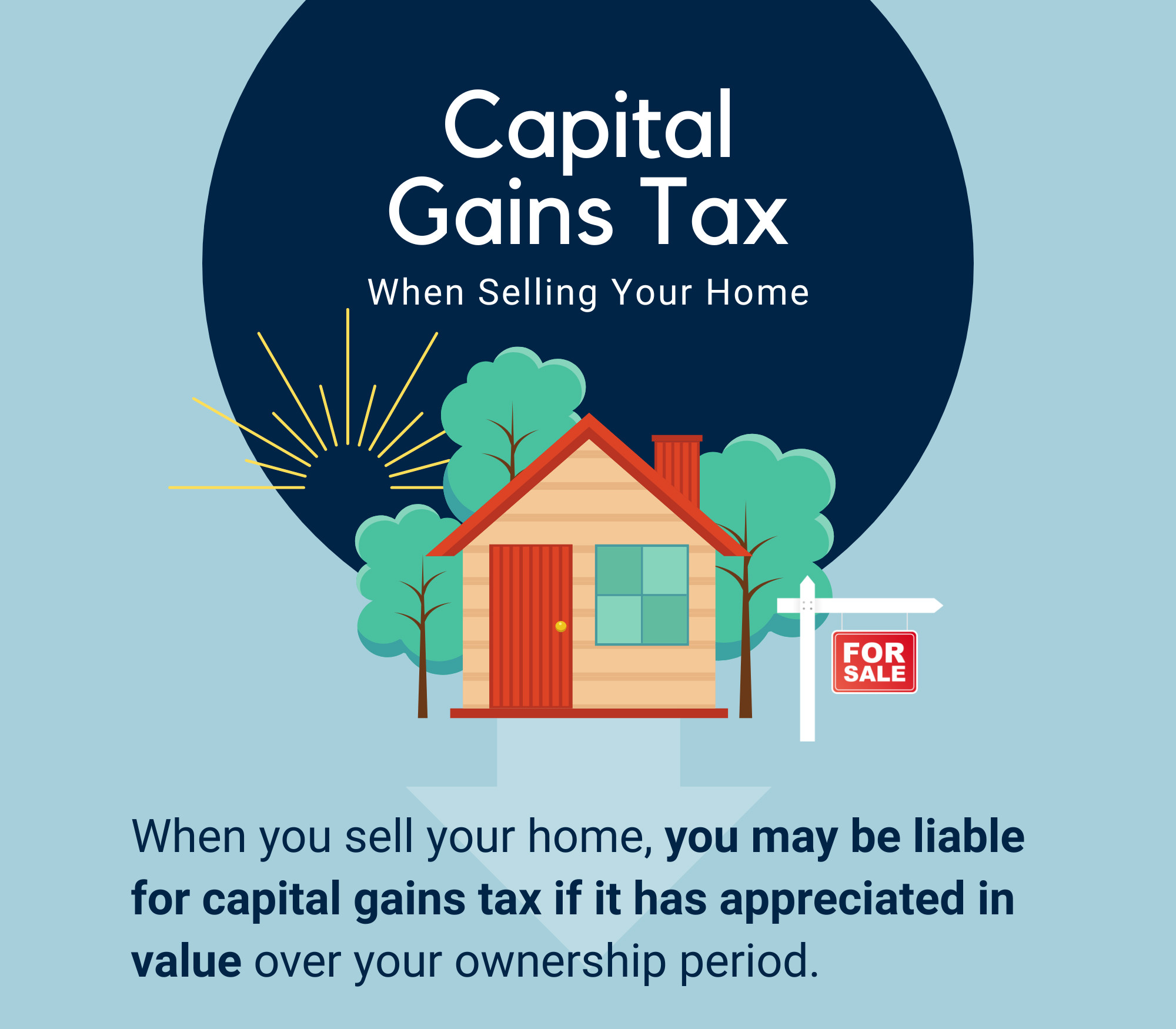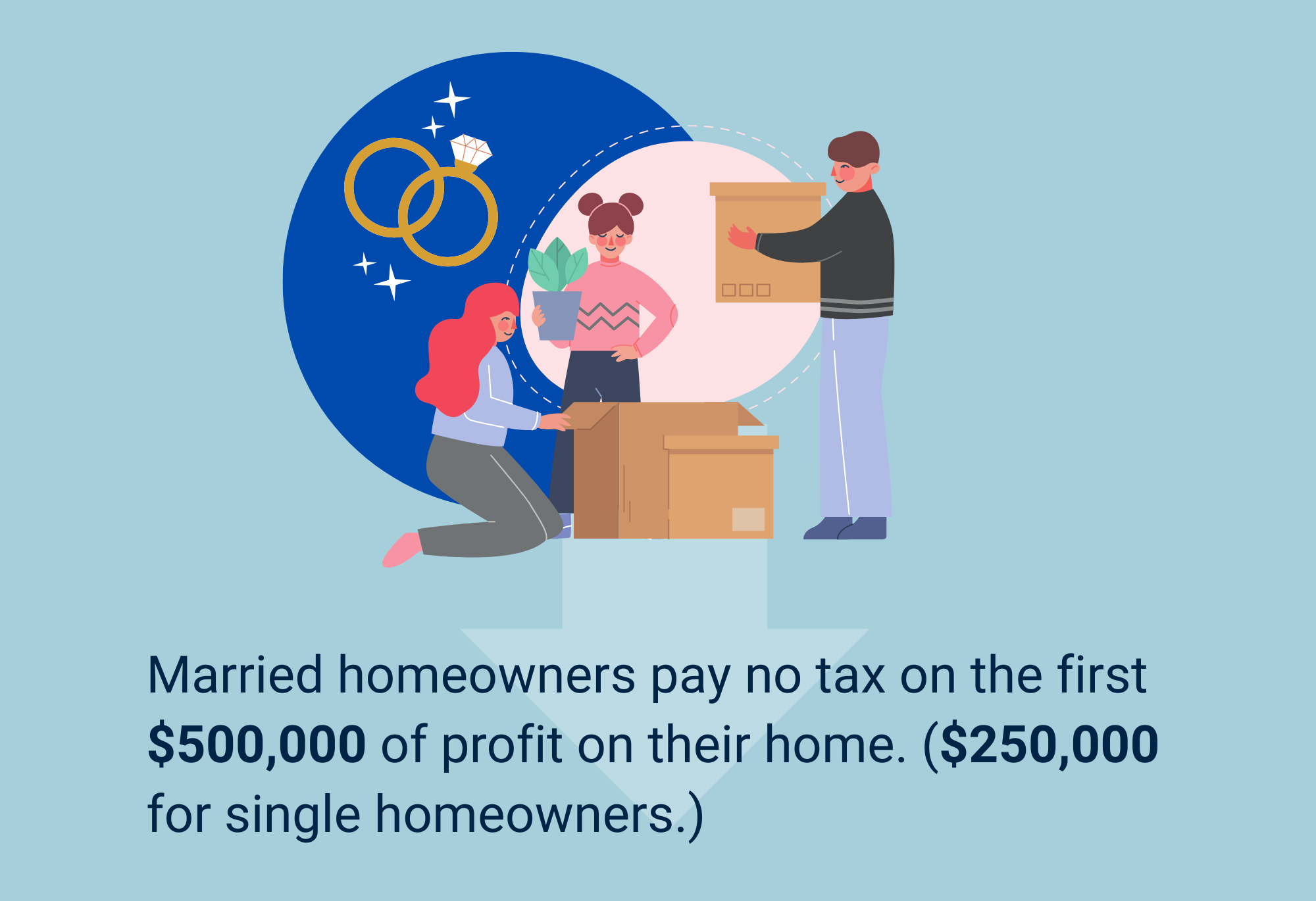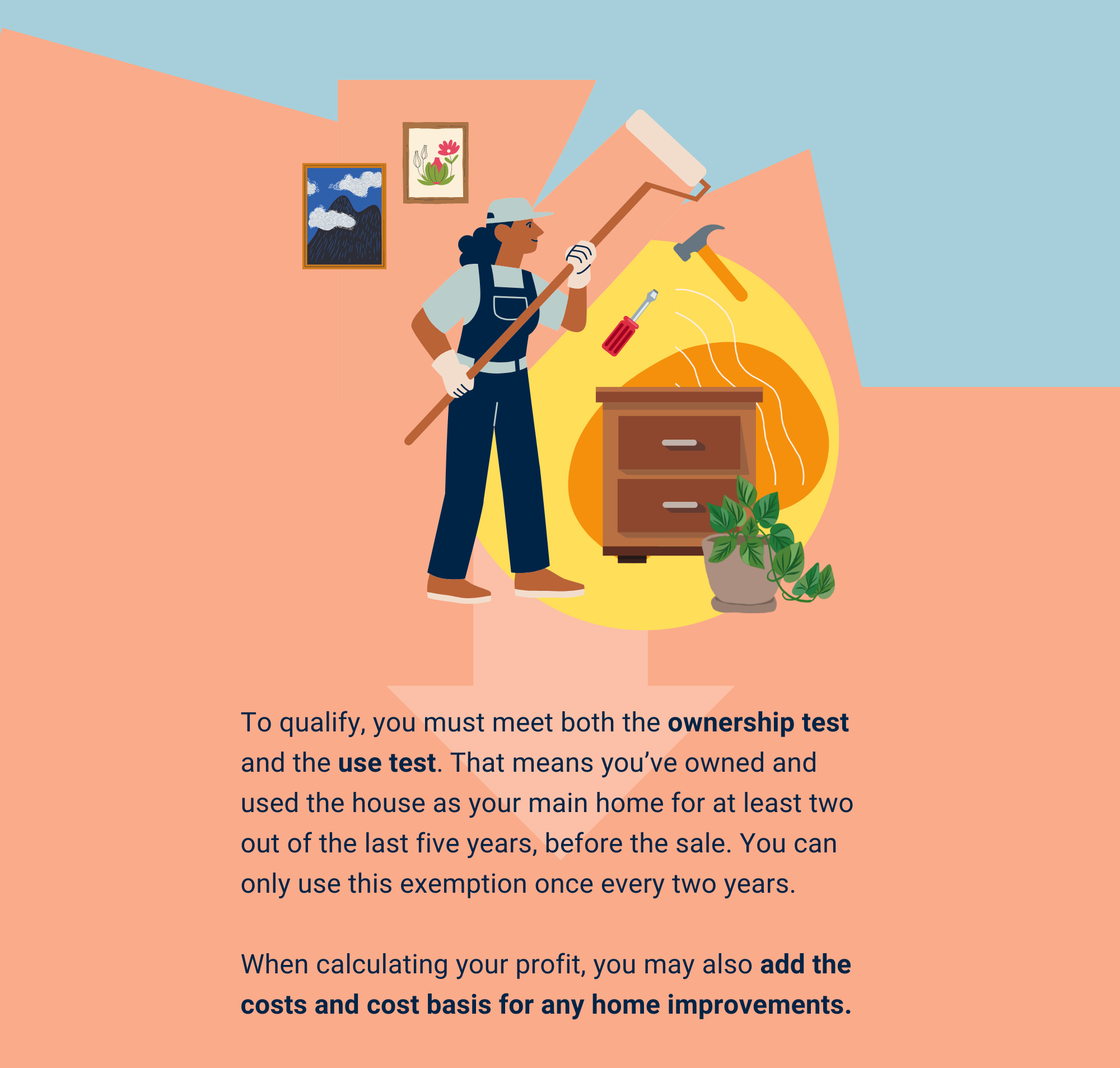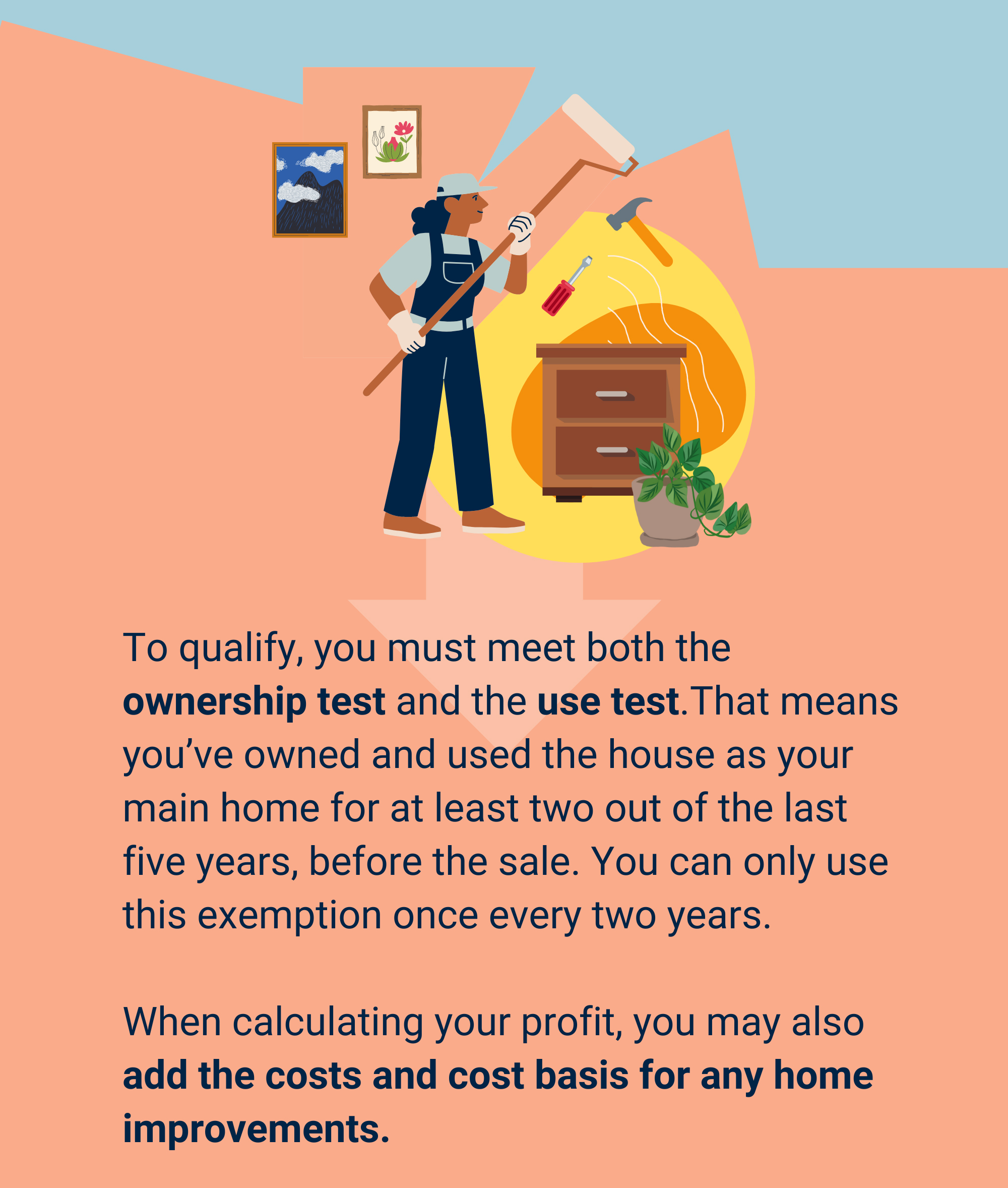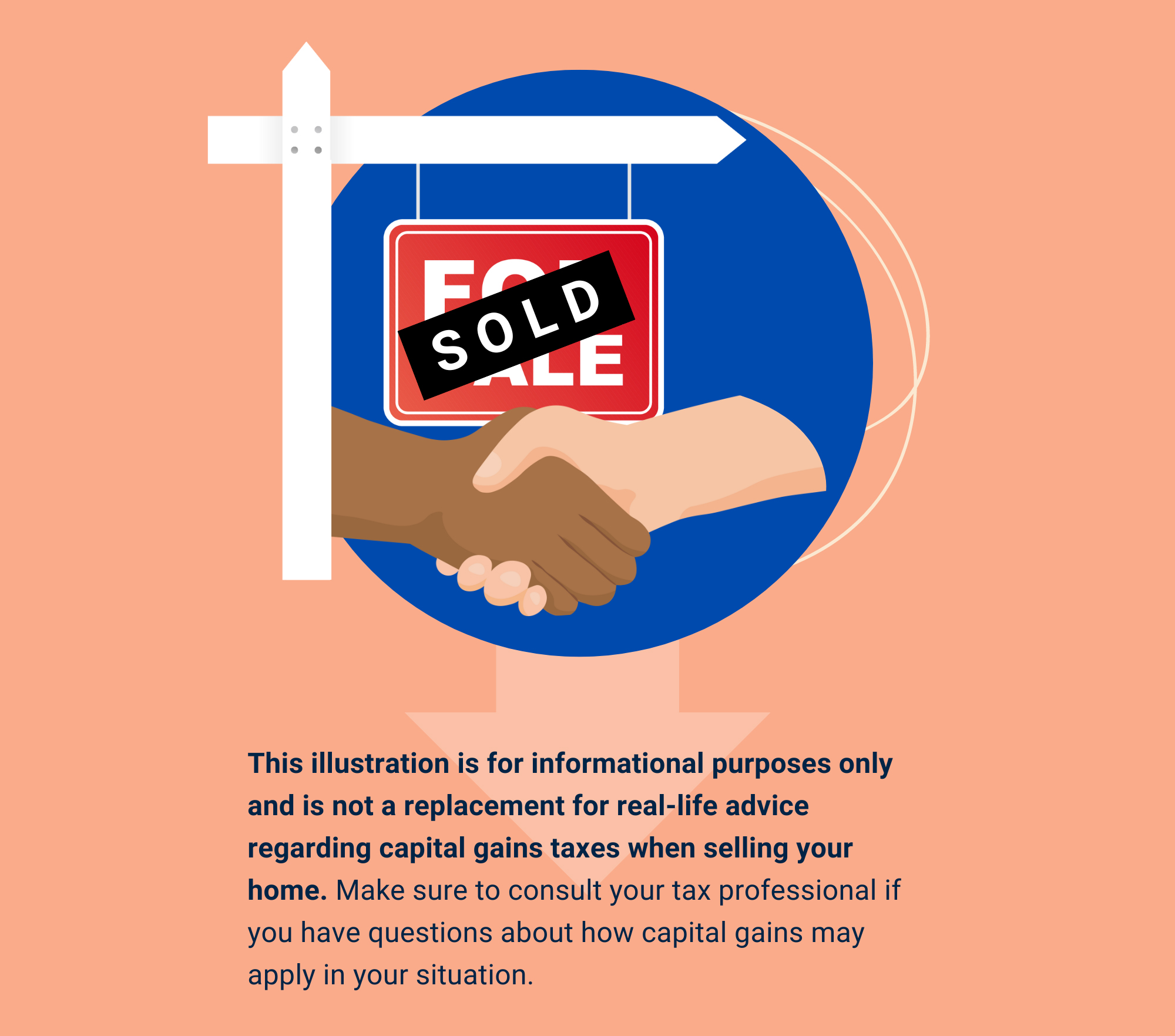 Related Content
Executors can value the estate on the date of death, or on its six-month anniversary —the "Alternate Valuation Date."
To choose a plan, it's important to ask yourself four key questions.
Here are some examples of deductions from the IRS that were permitted and some that were, uh, too creative.