Bull & Bear Markets: A Timeline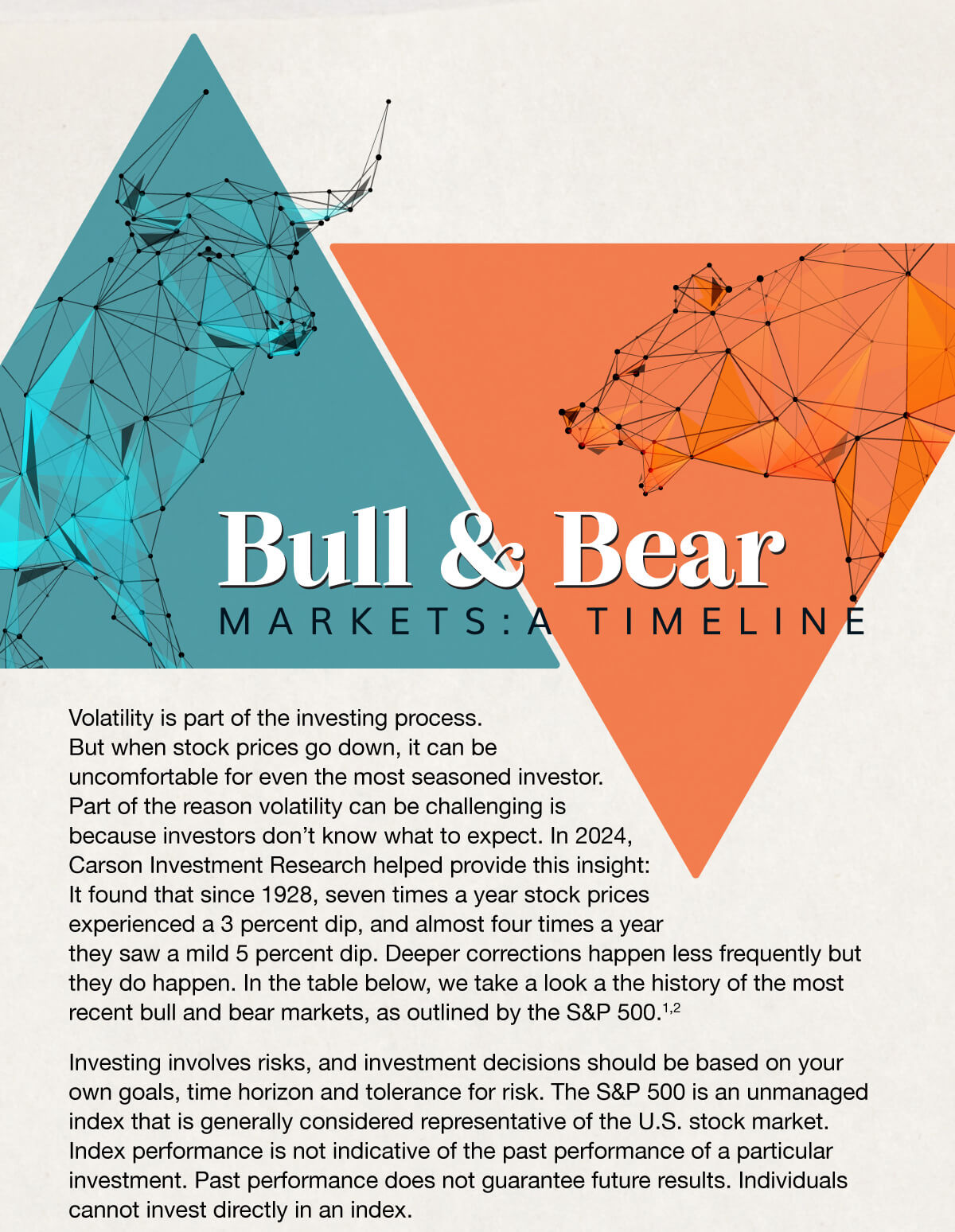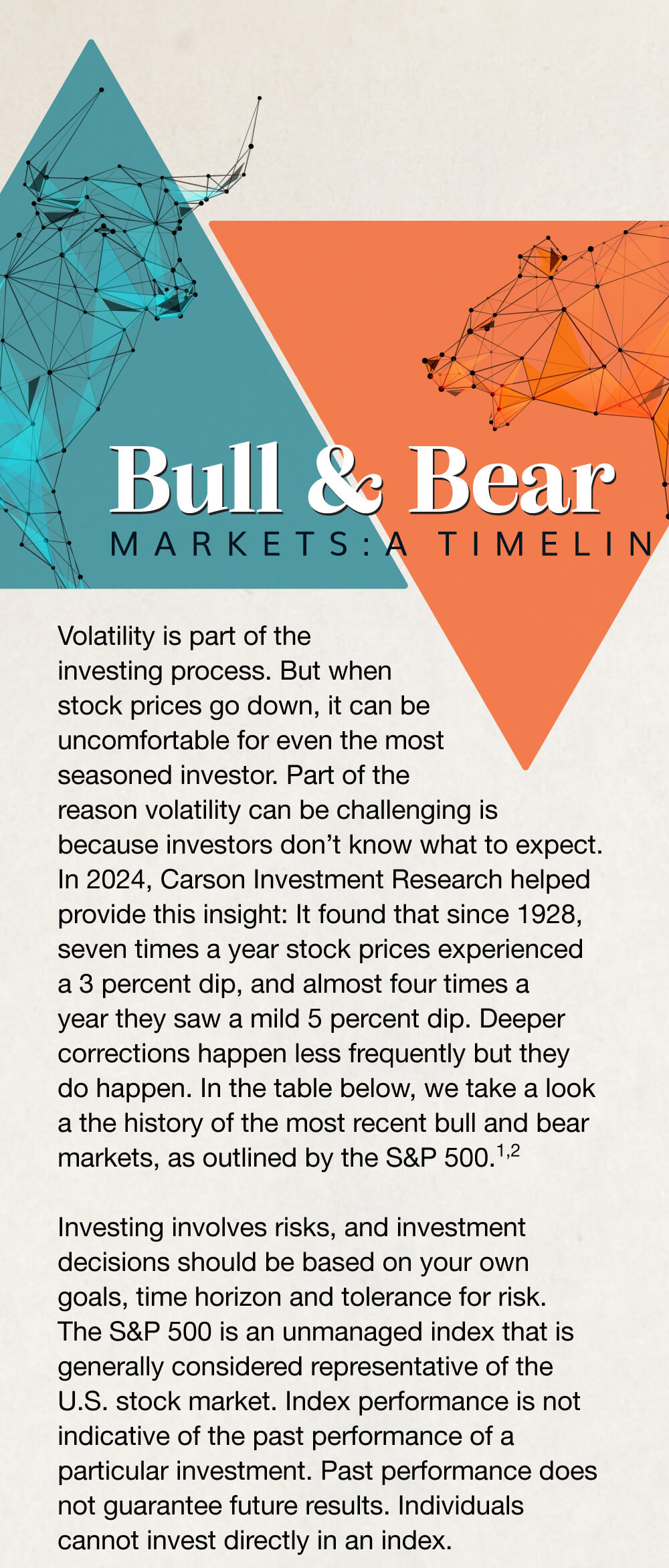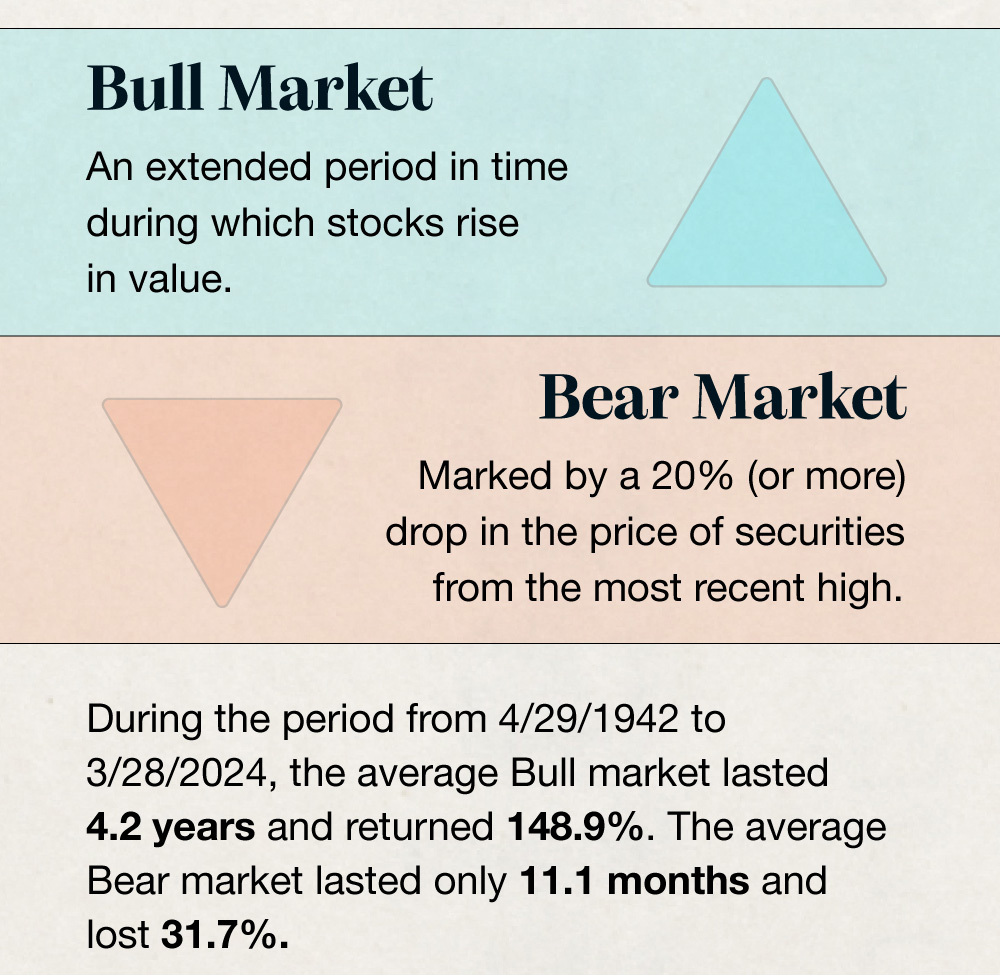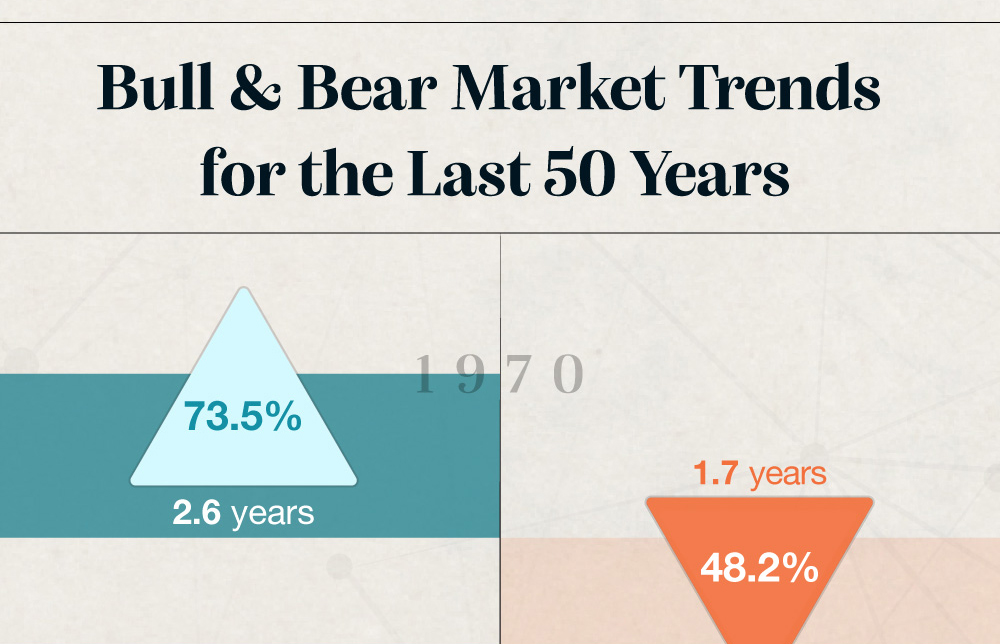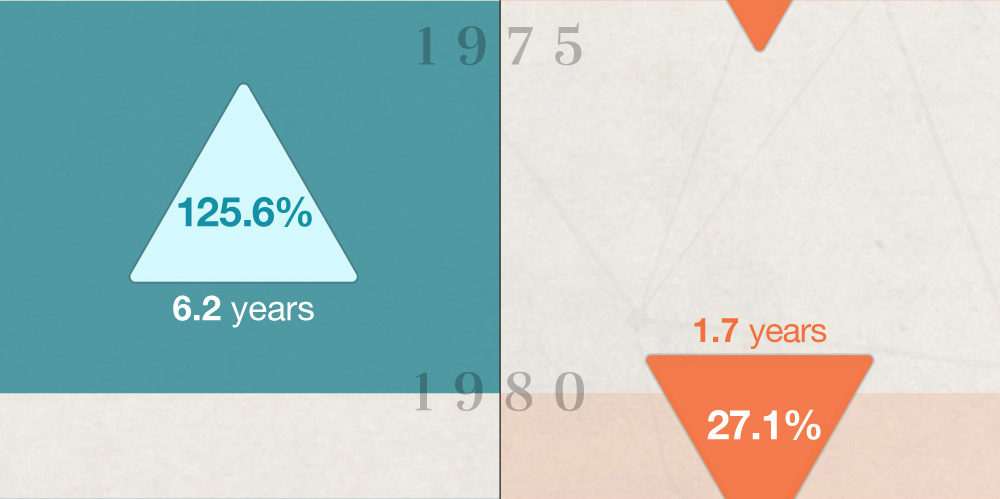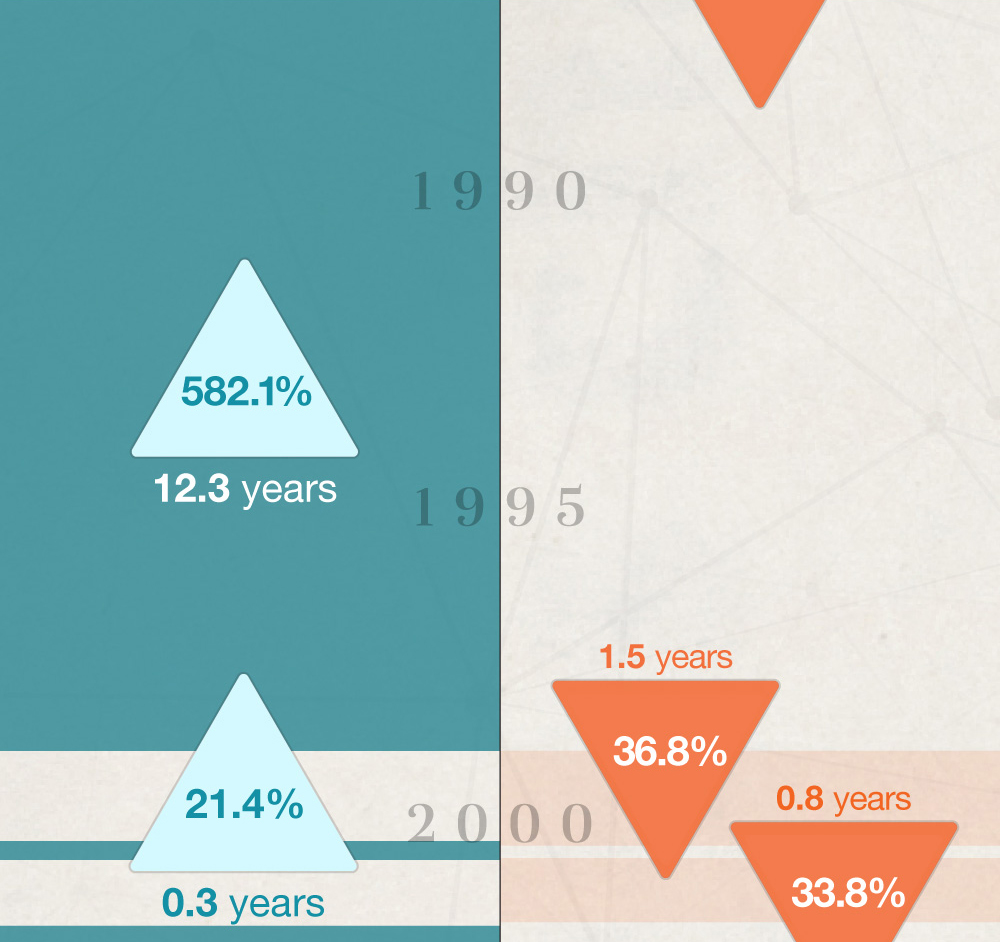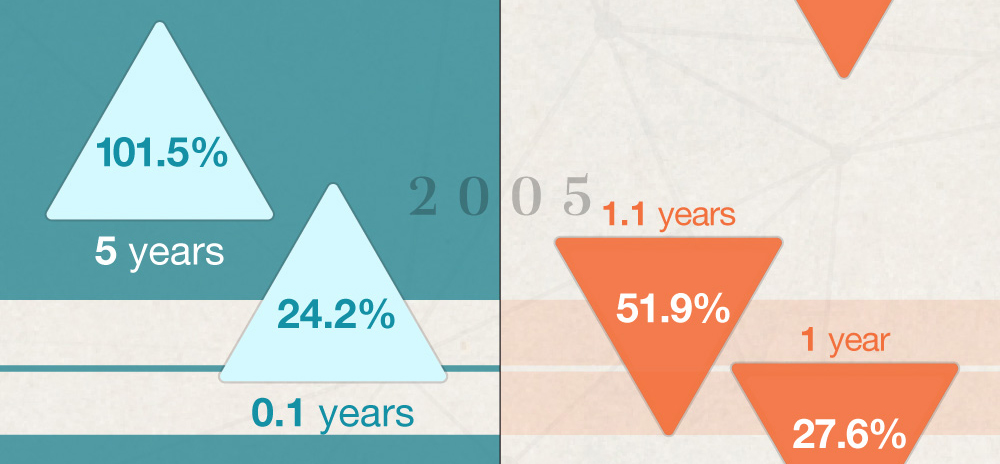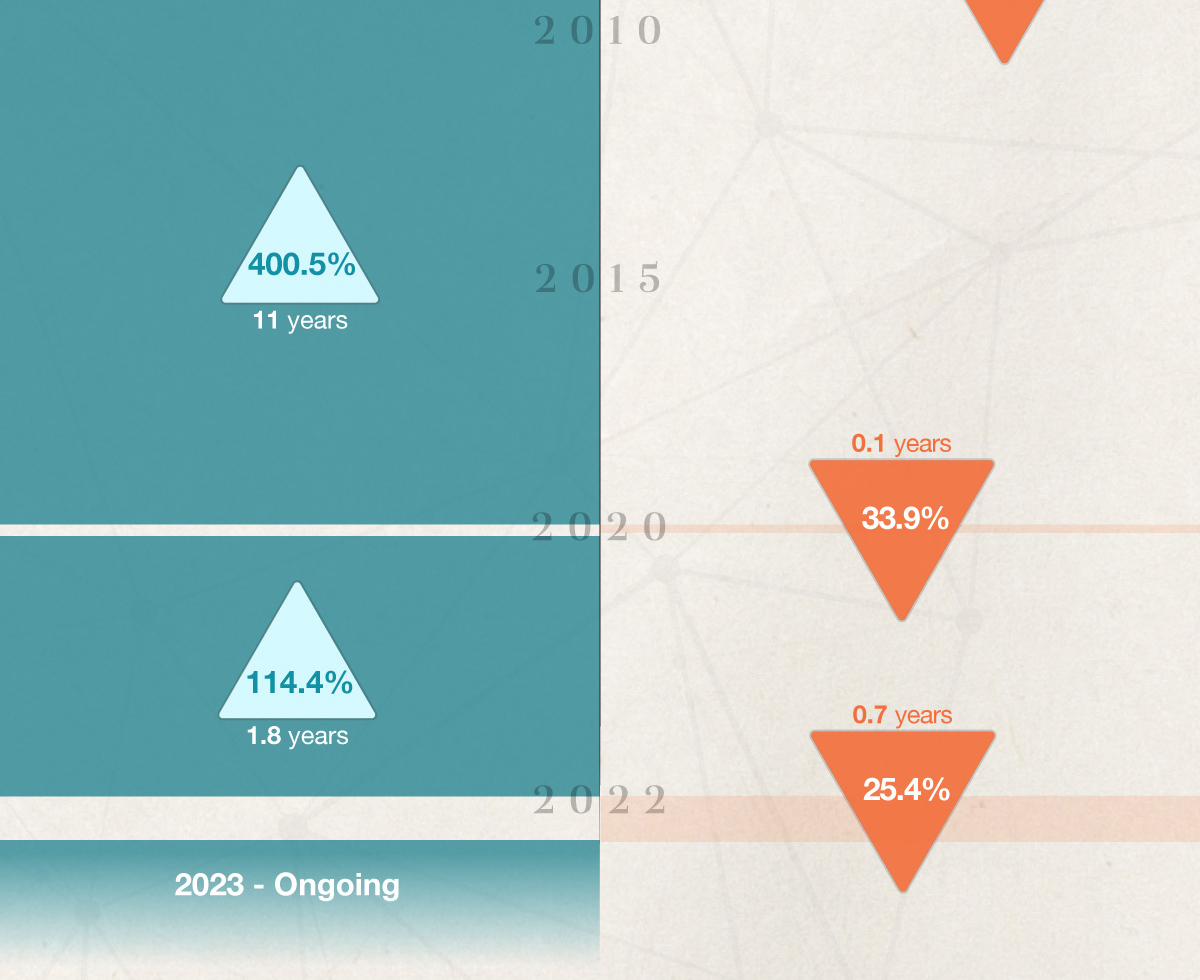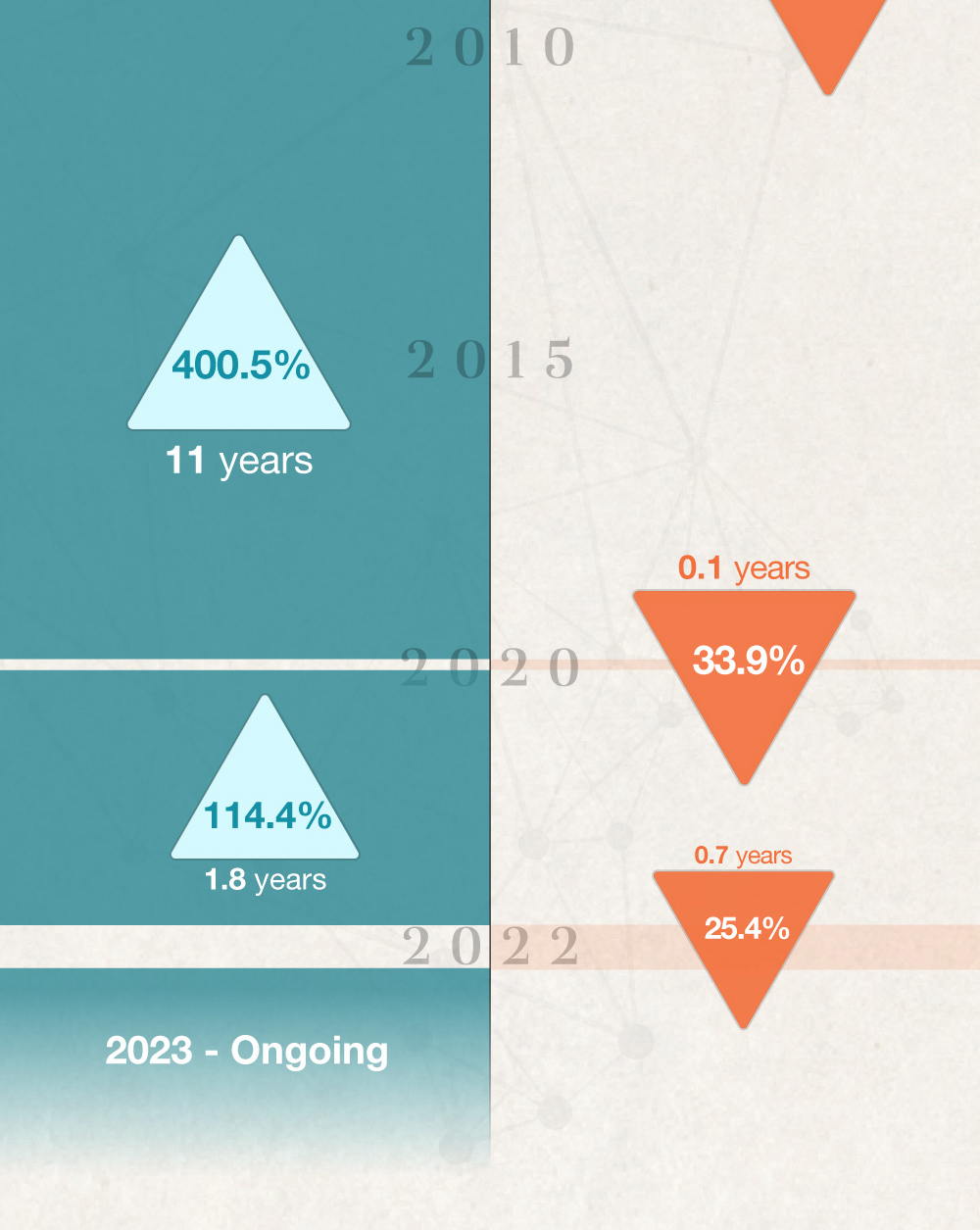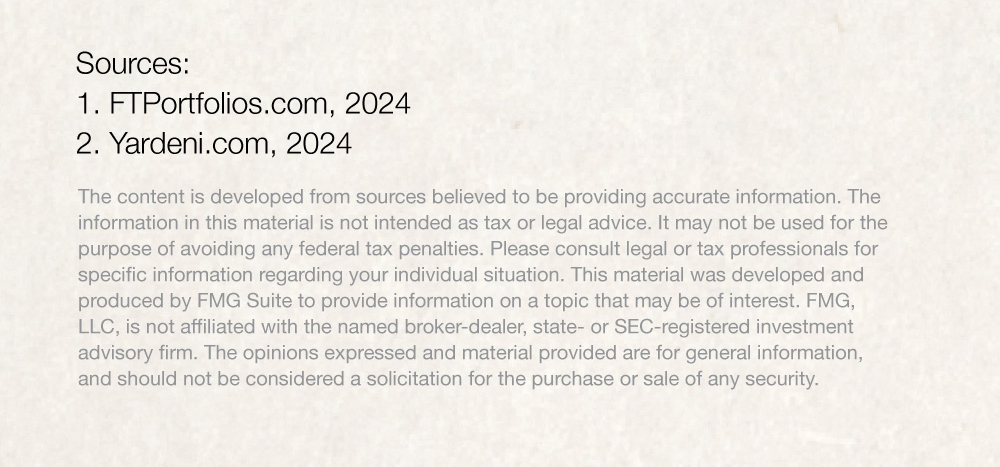 Related Content
Medicare Part C allows you to choose a Medicare Advantage plan. This article will help you decide if it's right for you.
The average retirement lasts for 18 years, with many lasting even longer. Will you fill your post-retirement days with purpose?
For homeowners who think their property taxes are too high, there are ways to appeal.